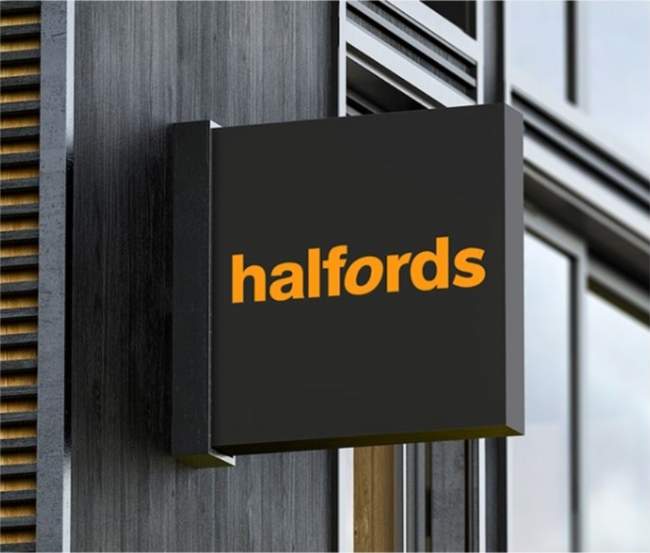 Halfords Autocentre Hemel Hempstead
28 Mark Road Hemel Hempstead , HP2 7BW
What customers are saying about us
Surprisingly good!
These guys are genuinely amazing - I've already recommended them! - they are great - efficient- friendly - good value - and get the job done! Really pleased with the work they did on my car - I will go back for sure 😀
Friendly local garage
Friendly local garage. No pushy sales, they give solid advice and are happy to explain everything so you can make an informed decision. Will happily be going back there every year for MOT and service.
Had a major service on my vehicle on…
Had a major service on my vehicle on Tuesday 16th March, and absolutely delighted with the result, feels like a different vehicle. Thank you guys