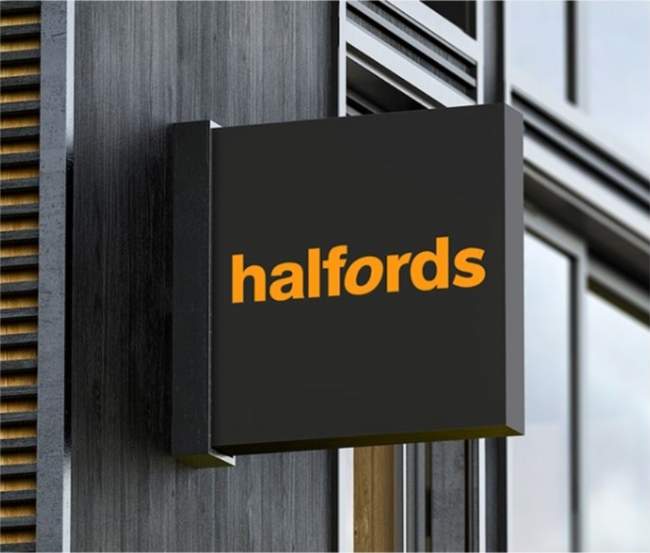 Halfords Autocentre Hemel Hempstead
28 Mark Road Hemel Hempstead , HP2 7BW
What customers are saying about us
Mrs Kim
I took my car for serving yesterday and was able to view the job done. I find the technician was did the well job.
Good customer service
No problems throughout process. Good customer service.
DD
Highly recommended
Reliable, trustworthy and friendly service. Great team!
Friendly
Friendly, quick service at a reasonable price. Have used them for MOT for the last 5 years and never any nasty surprises
Great customer service
Had the MOT done in this garage. I was pleased with the professional manner I was treated by everyone, especially by Kris. I will be definitely returning there.
Quick and easy
Quick and easy, supported by nice helpful people
Excellent service
Fast, friendly and super helpful. The team managed to fit me in last minute which was great :)
Good and efficient service all around
Good and efficient service all around. If I can make a suggestion is to have a vending machine especially for coffee. Bit more revenue and even happier customers. Thank you
Antonio
very helpful
very helpful
Mark had fantastic customer service at
Mark had fantastic customer service at the Hemel Hempstead branch. I had booked my car in for an MOT and service but had a call to say that due to staff absences they weren't going to be able to do th Read more...e service. Although a small pain it wasn't a huge issue, but Mark and the team actually managed to get this done the same day in the end. He kept me up to speed on everything, and whilst I thought it was a little expensive he would absolutely be the reason I go back again. great service