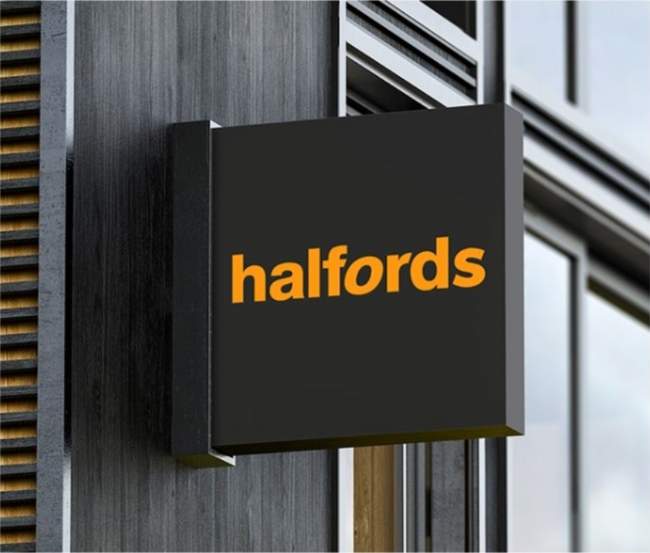 Halfords Autocentre Stafford (Greyfriars)
Greyfriars Place Stafford , ST16 2SD
This centre is currently closed. We are re-opening on Tuesday 7th April.
What customers are saying about us
Arrived 15 minutes early
Arrived 15 minutes early, took the car straight in and it was ready when promised. Excellent service.
Consistent quality service
Always, always and yes always an excellent service. Good booking system, team very helpful and offer expert advice. Used this Halfords team for a number of years and they always deliver. Thank you.
G. OHara
Highly recommended
I have used Halfords Greyfriars branch twice recently and always feel as if I am a valued customer. The staff are efficient and friendly.
Excellent service
Excellent service. Polite staff and job done quickly. Would use again.
Honest and reliable staff
Honest and reliable staff. Welcoming and efficient
Staff went out of the way to help
Staff went out of the way to help as needed car for urgent appointment. Updated me on car progress
excellent service.
excellent service.
Excellent service
Staff more than helpful...work completed on time .. More than happy definitely recommend
Neil colley
Amazingly helpful
Amazingly helpful, friendly and kind staff who helped us out tremendously over Christmas, especially Rob and Anthony
Cheapest and a very helpful Stafford Branch Manager
I booked my car in for a new tyre to be fitted on 27th Dec 2019 at their Stafford branch. Their quote was the cheapest I could find online and the job was done on time and well. The main point for th Read more...is review was that Stafford has a very customer-focused manager. Apart from being pleasant with me, whilst I sat waiting for my tyre change he dealt with four other customers who each had particular, non-standard problems e.g. a customer whose windscreen wiper motor had stopped en route between Telford and Manchester; a young Romanian woman whose car was in her ex-boyfriend's name and who wanted it checking over; a retired man whose battery on his stop-start VW had failed two months over its new car warranty who had been given a rip-off quote by the VW main dealer; a woman who had brought her car in for an MOT and who had clearly been told by someone that if it failed they were to bring it away and say that the work would be done elsewhere. With each one he was polite, friendly and helpful, even though much of his advice was not going to earn much for his company at the time (except for the battery). He had had a go at freeing up the seized wiper motor, phoned around for a new wiper motor and not been able to source one before Monday so advised the driver what to do next; he sent out for the right battery for the VW (at a total fitted price about 60% less than the dealer); he pointed out and made a drawing of the areas of failure of the woman's MOT and told her that if she asked for a retest with them within a fortnight it would be free; he gently led the Romanian woman through the details on her car, checked that he had understood what she wanted and booked it in. When talking with the elderly man, he was asked how things were in the job and commented that he thought that his firm were good employers. All of this was done whilst dealing with jobs and staff and he still found time to wish me all the best for the New Year. What a great manager for Halford's to have in what is a notoriously low-paid profession.