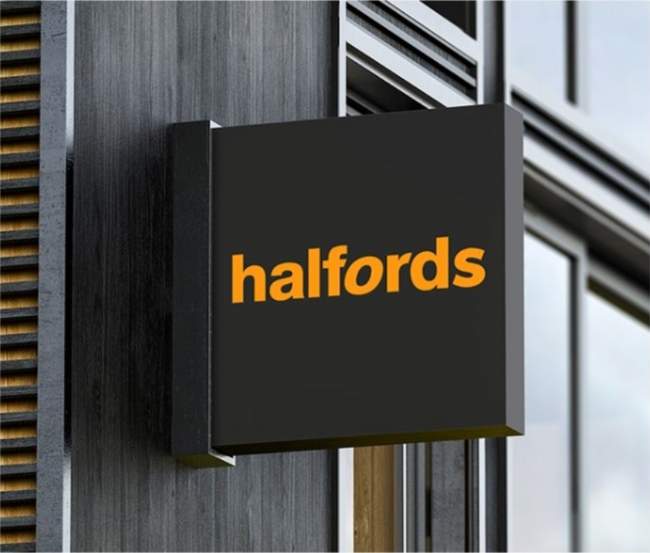 Halfords Autocentre Newhaven
Unit C, The Drove Newhaven , BN9 0AG
What customers are saying about us
They do what's needed, and not what isn't!
Had a couple of tyres replaced and asked the guys to look at the Tyre Pressure Monitoring System valves. I expected to get charged for the TPMS valve work but they said there was nothing wrong so no charge. I also asked them to look at the brake pads and replace them if necessary - since my Volvo main dealer said they were worn and should be replaced. Halfords advised that although they were below 6mm they were still good for a few thousand miles, thereby delaying another significant expense. Why aren't more places honest about when things need to be done instead of charging the earth to replace stuff early? Really pleased with the work they did, and for them not doing work that wasn't necessary.
MOT....HALFORDS..NEWHAVEN...EAST SUSSEX
I booked an MOT on line which was straight forward enough. Arrived at the centre 40 mins early and fortunately the manager was able to get the MOT completed earlier which was really helpful. The manager was pleasant and helpful. I didn't have the opportunity to see or speak to any of the operatives. The overall experience was calm and efficient.
I have had my MOT for the last 7 years
I have had my MOT for the last 7 years, Halfords have always been proffessional and to the point on possible costs and timing pre covid and after. Both Newhaven & Eastbourne Braches are excellent with their service and sheer hardwork to complete their work and also to expalin what they have carried out.