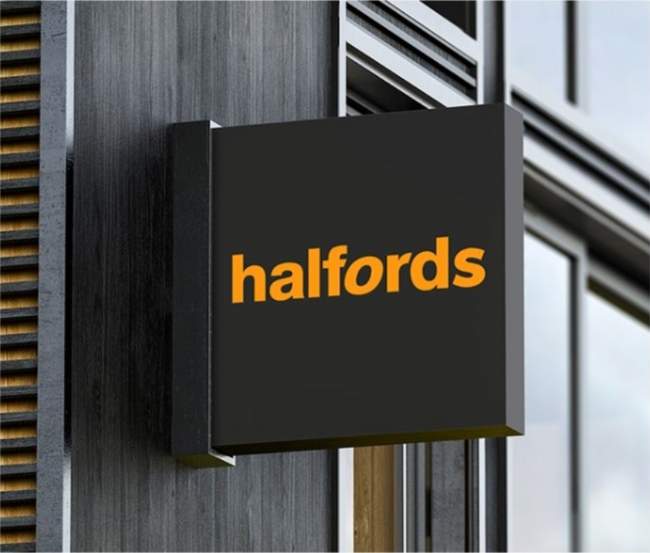 Halfords Autocentre Clydebank
Unit 1, Clyde Retail Park 63 Livingstone Street Clydebank , G81 2XA
What customers are saying about us
Repeat customer and always great
Repeat customer and always great service.
Halfords Clydebank
Finally broke free of my main dealership commitments, so returned back to Halfords Clydebank. After a brief conversation with a member of staff about what service to book, it was clear that the advice Read more... being given had the customers interest at heart and was not for financial gain. On the day the reception staff were extremely friendly and knowledgeable of the process about to be undertaken. The MOT & service was conducted in excellent time and the vehicle was returned in good order with an explanation of future work that will be required.
Mr iain
excellent customer service
Liza was excellent and really went the extra mile to help me out as I am a health professional and needed my car to visit patients. Sean very good in getting g work done quickly. I would definitely us Read more...e service again.
Excellent customer service.
Excellent customer service. Online booking failure but the staff made Up for it with a fast and great service.
Excellent experience at the clydebank
Excellent experience at the clydebank garage, we were having battery problems, and were able to buy one there are then and they fitted it for us straight away. Nothing was a hassle and we were dealt w Read more...ith very promptly. Communication was excellent as was the service. We were given excellent advice on other things and we were happy with the price. Due to how simple it all was, would use again. Great!
Job well done so far no complaints
Job well done so far no complaints. I would definitely recommend your services to other people.
Excellent service and knowledge at Clydebank Halfords
I went to Halfords as a last resort as I'd been to Quikfit twice and still the same issue was happening - my tyres kept going down. Halfords at Clydebank solved the problem, quickly, knowledgably and Read more... professionally. I know where I'll be going for anything to do with my car in the future - and it'll be Halfords in Clydebank.
Ian Arthur
Halfords garage nos 634 in Clydebank .
Halfords garage nos 634 in Clydebank . I had my car serviced and was delighted with work and the attention we received. Halfords have a very good team there. Best regards Bill kilgour
Great Service!
The named mechanic was Kevin who was extremely efficient in providing the price quoted - work was completed and car ready for uplift at time given. The branch is Halford's Cydebank G81 and when neces Read more...sary shall return there.