Back to results
Wiper Blades Buyers Guide + Video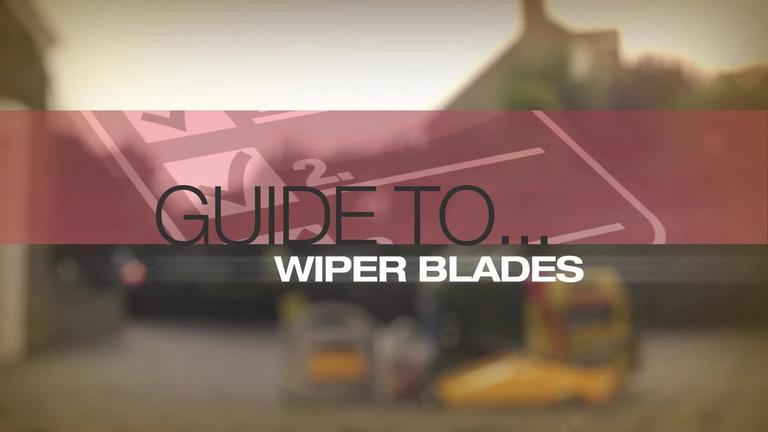 A good, clear windscreen is vital for safe driving - read our buyer's guide to learn about the different types of wiper blades we've got at Halfords.
Wiper Blades Buyers Guide
Having a good, clear windscreen is vital for safe driving.
The British weather can be pretty unpredictable and your wiper blades have to cope with rain, sleet, hail stones and snow, not to mention the natural build-up of grime.
Always make sure your wiper blades are in top condition for ultimate visibility and peace of mind.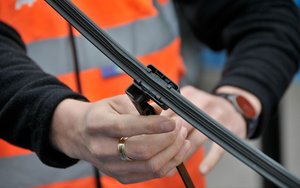 Wiper blades at Halfords
We've got a wide selection of wiper blades. If you don't know what you're looking for, use our handy online wiper blade look-up tool. It's easy to use - just enter your car registration and it'll do the rest!
We sell 3 types of wiper blades at Halfords:
our basic, standard blades.
blades with a spoiler that prevent wind lift and give maximum performance.
flat blades that are quieter and more efficient.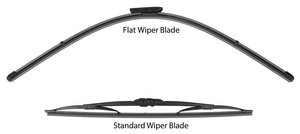 When should you get new wiper blades?
Your wiper blades have to cope with the elements, so we recommend that you change them every 12 months. But it's worth keeping your eye out for any problems in the meantime. You'll need new blades if you notice:
juddering on the screen or excessive noise.
your blades are worn or torn when you run your finger down them.
your blades leave streaks and/or unwiped areas on the windscreen.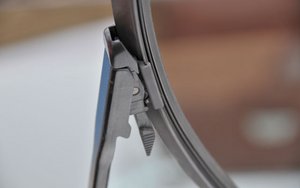 Pop in to your local Halfords
Wipers can be tricky to fit, so why not pop into your local store and take advantage of our blade fitting service - we'll fit your new blades while you wait.
And, while you're with us, don't forget to have a free 5-point car health check. As well as checking your wipers, we'll make sure your car battery, bulbs, screen wash and oil levels are ok.
View All Wipers