Rapid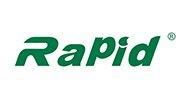 RAPID tyres are made using the latest tyre production methods, top quality raw materials and are tested and inspected to the highest standards. They meet with all European Tyre legislation, offer excellent high-speed performance, superb wet and dry grip, and safe handling and cornering performance. As well as meeting the demand of our domestic market, China, Rapid Tyres supply over 90 countries in most of the world's continents, including Europe, North and South America, Africa, Southeast Asia and the Middle East.
Find tyres by Vehicle Registration Number
Sorry your vehicle has not been found, please enter a valid registration number.
Service is not available right now. Please try again later.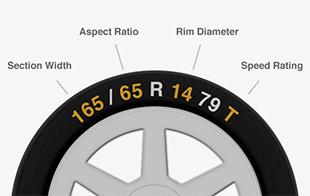 We recommend that you check your tyre size against your current tyres
Still not sure?
Find out
how to find the right tyres for your vehicle.