Back to results
Motorcycle Bulb Fitting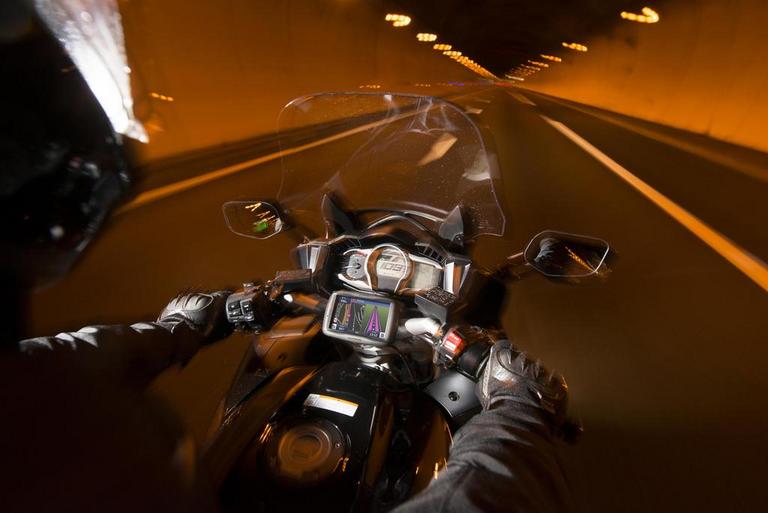 Read this article to find out about our motorcycle bulb fitting service.
Halfords Motorcycle Bulb Fitting Service
Motorcycles are often less visible on the road than other vehicles, meaning that correctly functioning lights are crucial to ensure the safety of the rider.
But there's no need to worry! Here at Halfords we can fit your motorcycle bulbs and get you back on the road again.
Headlight bulb fitting costs just £8/€9 per bulb, and fitting for indicator, tail and brake lights is £5/€6 each. There's no need to book - just pop into your local store and we'll be happy to help.
Please be aware that all fittings are subject to pre-inspection in-store.
Motorcycle bulbs at Halfords
We've got a huge range of motorcycle bulbs, no matter whether you're after a brighter bulb to help light the way, a safety-vision bulb to help motorists see you better, or you're just looking to replace a worn out one with the same specification. Use our online lookup tool to help find the right bulb for your motorcycle.
View all Motorcycling