BROMPTON BIKES
Compact, lightweight and foldable, Brompton bikes are perfect companions for city riding. Whether it's exploring somewhere new or beating the bus or tube on the commute, Brompton folding bikes can be taken pretty much anywhere, whether it's to the office, a restaurant or friend's house (making them harder to steal!)
Despite the unconventional frame size and lightweight build, Brompton bikes give you a surprisingly comfortable riding position. Thanks to the different handlebar options and adjustable saddle, you'll get a ride that's much closer to a conventional bike, rather than a folding bike.
Portable and compact
SHOP THE RANGE
Featured Brompton B75
Effort-free folding
Folding bikes may have a reputation for being tricky to fold and unfold on the go, but this isn't the case with Brompton folding bikes. Featuring simple hinge clamps and a rear frame clip. Folding takes typically less than 30 seconds, meaning you can transition from carrying to cycling quickly and efficiently.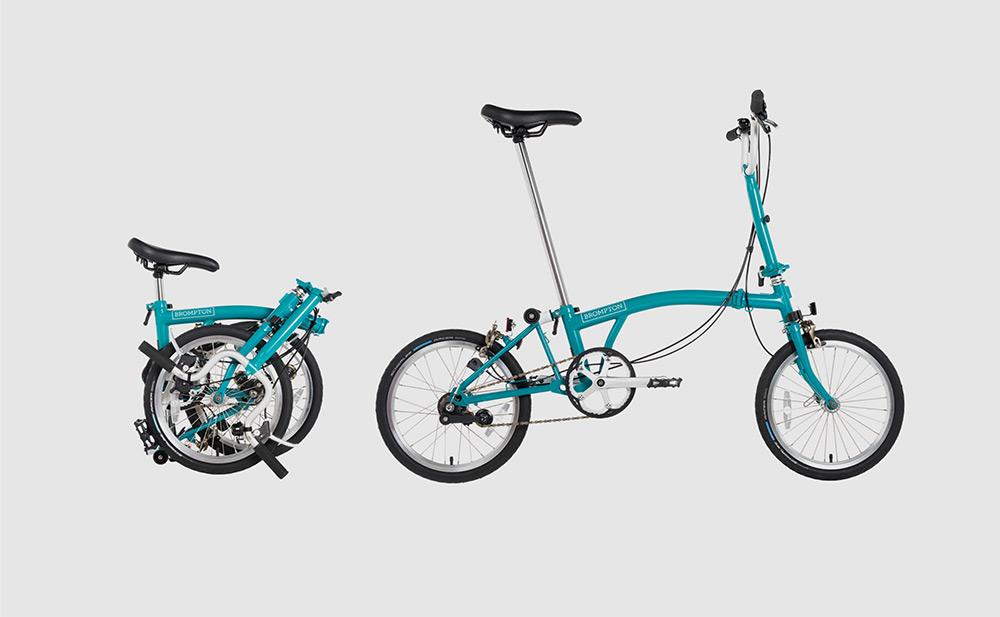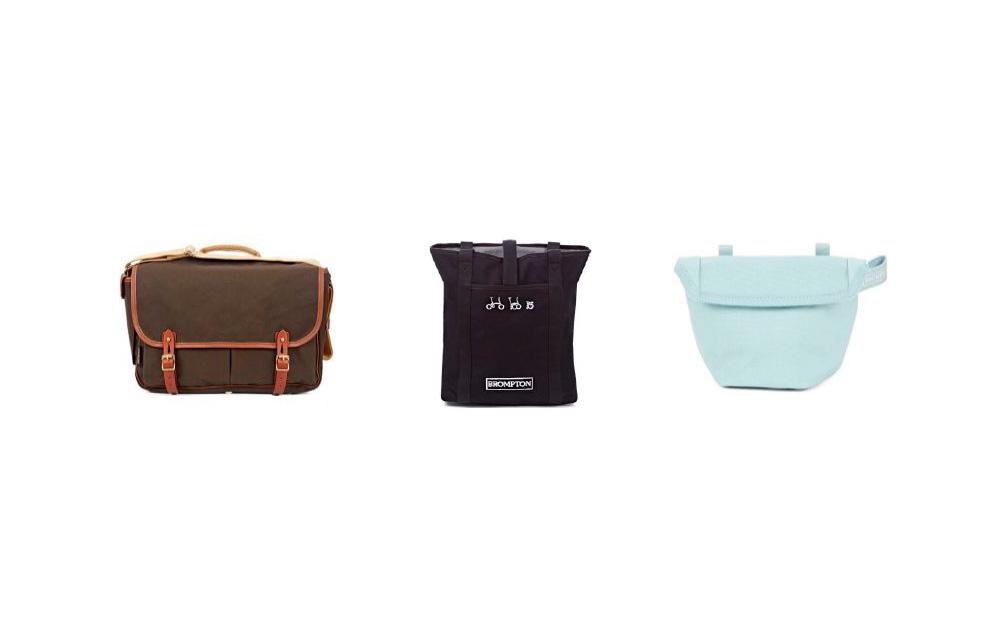 Style your Brompton
The B75 is compatible with all Brompton spares and accessories. Add on Brompton luggage with ease. Upgrade components designed specifically for Brompton as and when you need. Design your own perfect look for riding in the city.
SHOP THE RANGE
More Brompton models / bikes available in store and online
At Halfords, you can spread the cost of your Brompton to suit you. With our flexible payment options, you can opt to pay for your new Brompton folding bike either in monthly instalments, or by splitting the cost in three. Depending on which option you choose, you may be eligible for 0% finance, meaning you won't pay any interest on your purchase.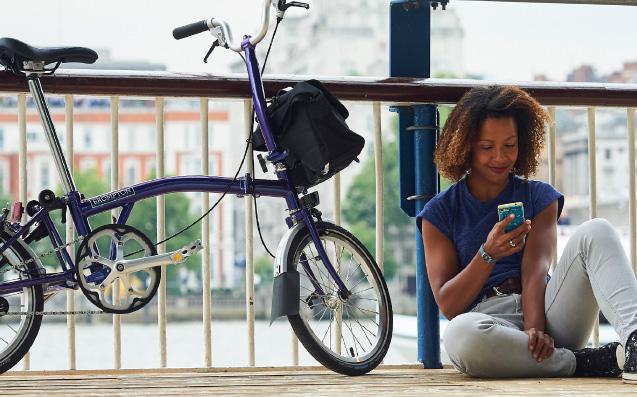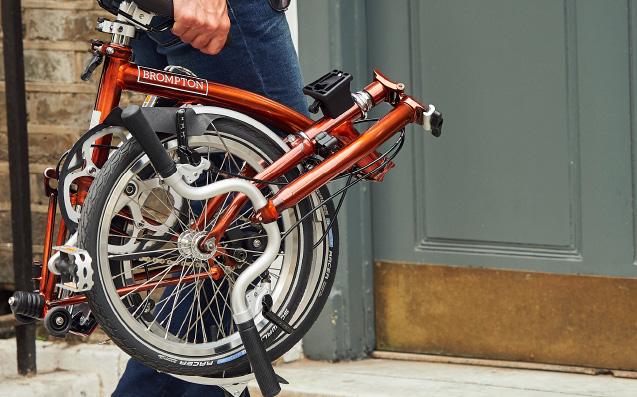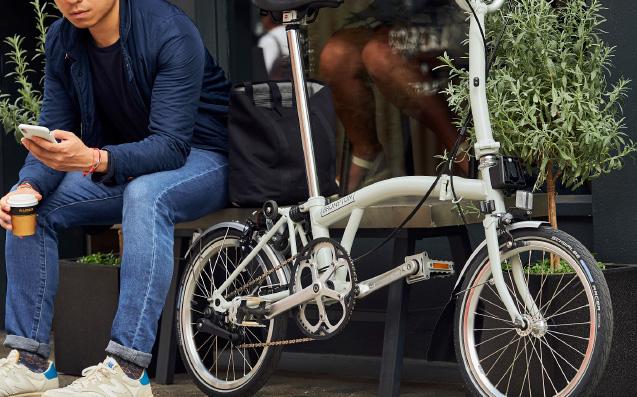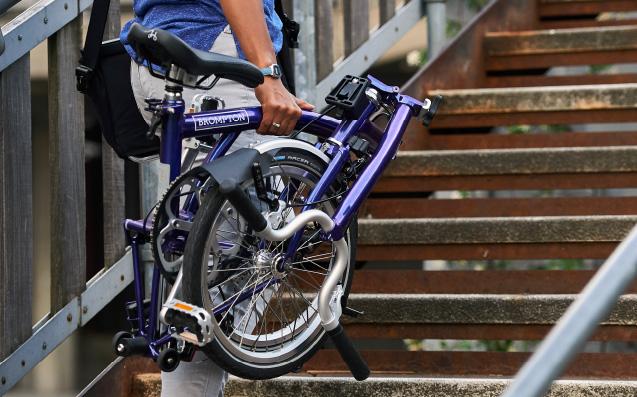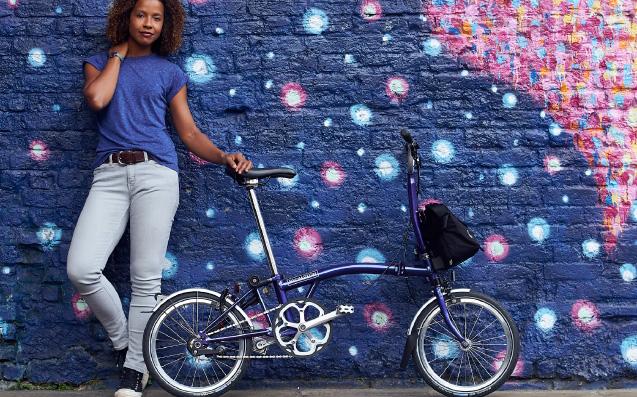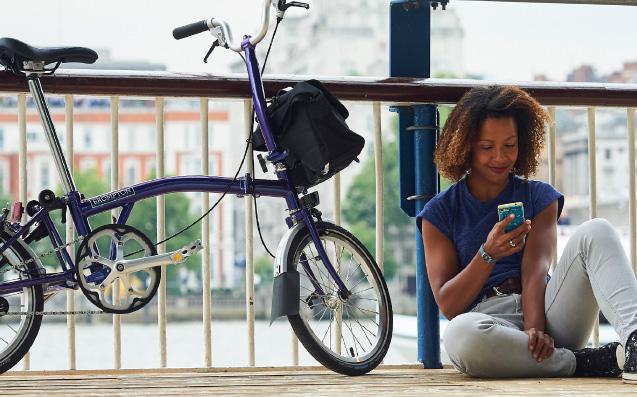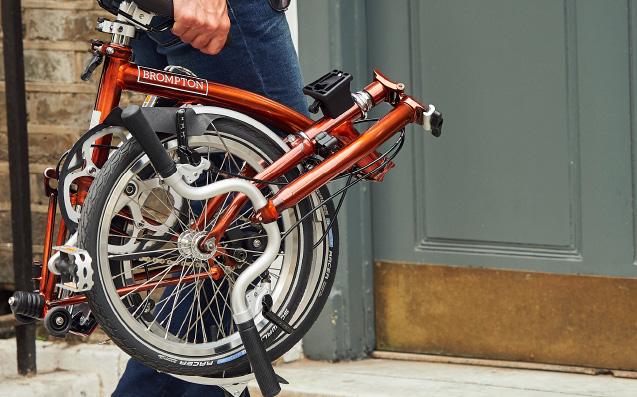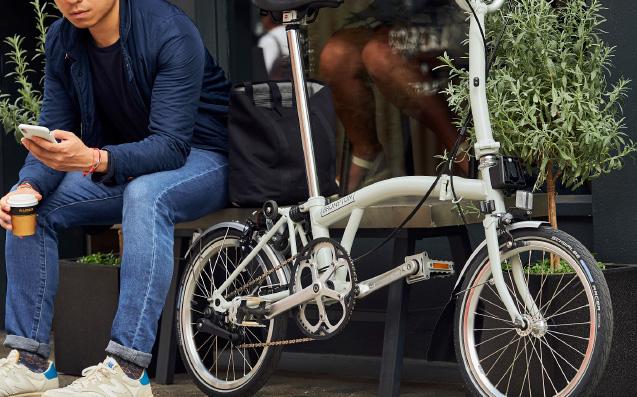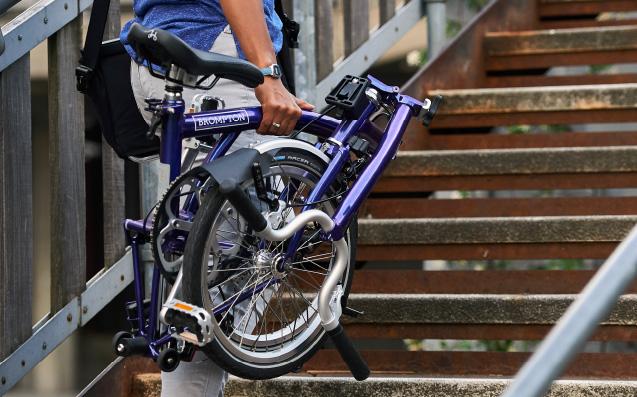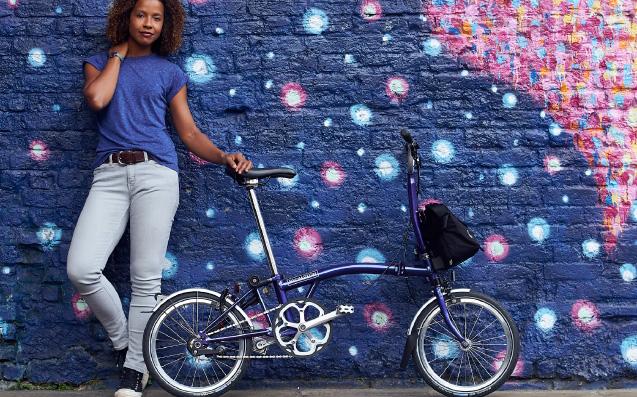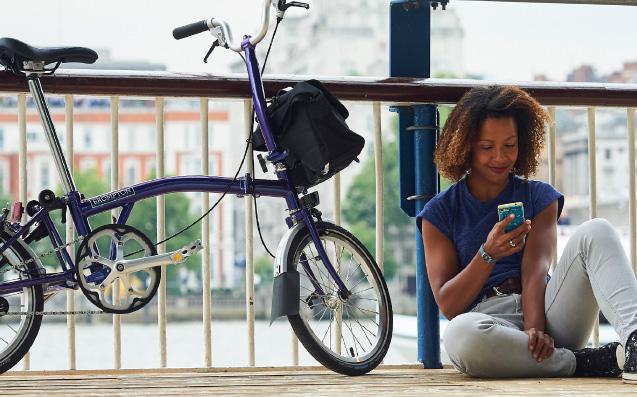 SEE OR SERVICE BROMPTON RANGE IN THESE HALFORDS STORES
ABERDEEN
ASHFORD
AYLESBURY
BEDFORD
BELFAST
BLACKPOOL
BRAINTREE
BRISTOL
CARDIFF
CHELMSFORD
CHESTER
COLCHESTER
CRAWLEY
CREWE
DERBY
DONCASTER
DUNDEE
FARNBOROUGH
GRIMSBY
GUILDFORD
HULL
INVERNESS
IPSWICH
KINGS LYNN
LEICESTER
LINCOLN
LIVERPOOL
MAIDSTONE
NEW MALDEN
NEWTOWN ABBEY
NORTH SHIELDS
NOTTINGHAM
PETERBOROUGH
PLYMOUTH
POOLE
PORTSMOUTH
PRESTON
SCUNTHORPE
SHIRLEY
SLOUGH
SOUTHAMPTON
STEVENAGE
STOCKTON
SWINDON
TAMWORTH
TELFORD
THANET
WAKEFIELD
WARRINGTON