Draper Tools
Draper Tools
has been an established brand since 1919, helping you get the job done for over a century.
A proud family-owned business, Draper Tools offer an extensive range, including hand to power tools, garage essentials and safety wear.
As Draper has grown, the one thing that has never changed is the company's commitment to product quality and excellent customer service.
From Draper Socket Sets to Draper Screwdrivers, there are a range of must-have tools for your home or professional collection to make life easier.
Explore our favourite Draper Tool products, available at Halfords, below.
Draper Screwdriver Set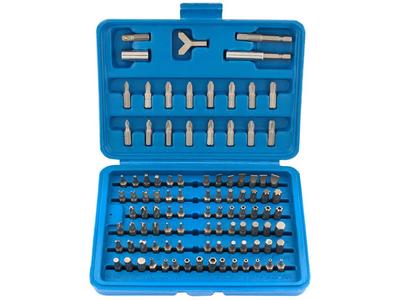 The 100-piece Draper Screwdriver Set is a comprehensive tool kit, featuring almost every screwdriver bit you could ever need.
With a robust carry case and individually-labelled compartments for easy access, this Draper Expert Screwdriver Set features tools made from tough chrome vanadium steel for ultimate long-term use.
The set includes both metric and imperial sizes, and is ideal for all workshop, garage and household tasks for professional and amateur use.
From square drive to cross slot screwdriver bits, this Draper Screwdriver Set has all the tools you'll need for any assembling or building.
Explore more about the 100-piece Draper Screwdriver Set online at Halfords today.
Shop Now
Draper Screwdriver Bit Set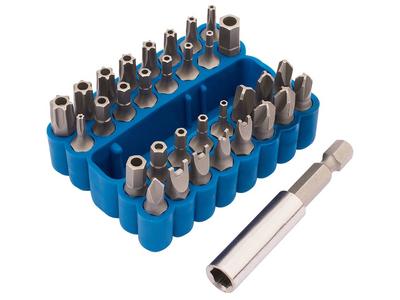 The 33-piece Draper Screwdriver Bit Set is a must-have for any toolbox.
Engineered from chrome vanadium steel, hardened and tempered, the Draper Expert Screwdriver Bit Set feature a range of sizes, allowing each piece to assist you in any car maintenance project.
Supplied in a convenient storage case, you're able to keep your Draper Screwdriver Bit Set safe and secure, whilst keeping your toolbox tidy without losing any pieces of your kit.
From torx bits to spanner and hex bits, this Draper Expert Screwdriver Bit Set is a handy assistant and will come in handy for a range of tasks.
Explore the rest of the features of the 33-Piece Draper Screwdriver Bit Set online at Halfords today.
Draper Soldering Iron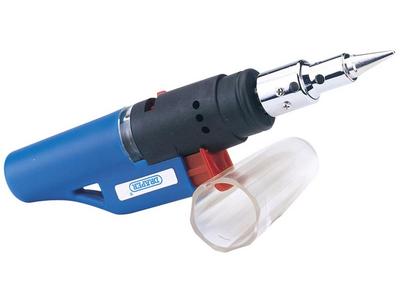 Draper Expert Heavy-Duty Work Stool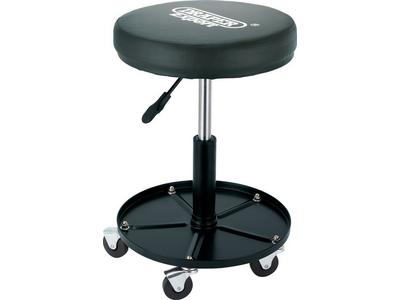 The Draper Expert Heavy-Duty Work Stool has a large seat diameter, with an increased foam thickness for luxury comfort.
The Draper Stool has a heavy-duty design and adjustable height, so you can set to your requirements whilst you're working.
The vinyl covered seat makes it easy to clean if your work gets messy, and with a built-in tool and parts tray, using it whilst you're working couldn't be easier.
The plastic coating prevents paintwork damage to both the lock and the bike, with a very easy to mount, rattle-free SH bracket included.
Explore more features available with the Draper Work Stool online at Halfords.
Shop Now
Draper Magnetic Can & Screwdriver Holder