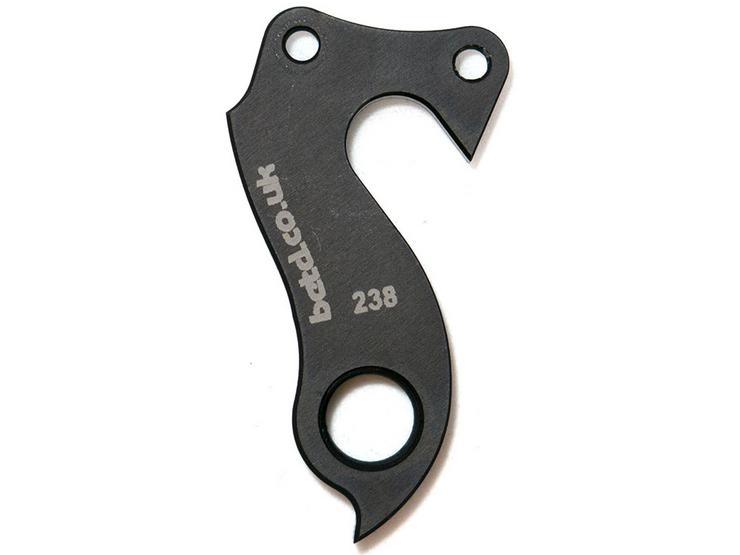 10 people are viewing now
5 purchases during last 48 hours
BETD Boardman Gear Hanger 238
The BETD Boardman Gear Hanger 238 is a small part which can be found between your rear mech and your frame. It`s designed as a weak point soin case you have an accident or drop your bike it minimises damage to your frame and rear mech. Clever!
BETD Boardman Gear Hanger 238 Extra Info
Lightweight and easy to fit
For minimising damage to your bike frame and other parts in the event of an accident
All BETD hangers are CNC machined from certified Aerospace grade Aluminium. BETD have been proudly making them in our factory in the UK for the last 15 years. Because of there experience they offer a 100% fit guarantee and a product that has superior strength and durability to the factory fitted component.