XLC HB-C02 Trekking Handlebar, 600x25.4mm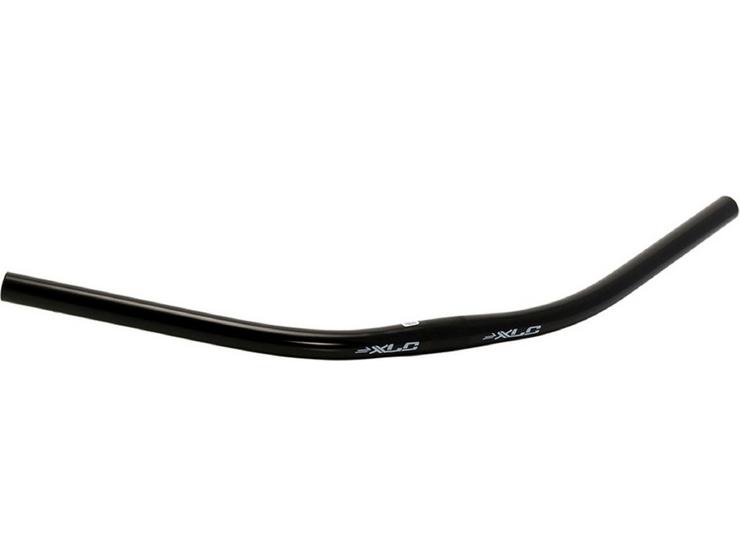 10 people are viewing now
5 purchases during last 48 hours
XLC HB-C02 Trekking Handlebar, 600x25.4mm
Discipline: Hybrid
Diameter: 25.4mm
Length: 600mm
XLC HB-C02 Trekking Handlebar, 600x25.4mm
The XLC City/Trekking Bar HB-C02 is a sturdy handlebar perfect for use on city and trekking bikes. The handlebar comes in either black or silver, and is made from strong Aluminium 6061 DB.

The XLC City/Trekking Bar HB-C02 is a smaller handlebar with a size of 25.4mm. It has a width of 600mm which makes it a very fast manoeuvring handlebar, ideal for those quick, tight decisions commuters have to make on a daily basis. The handlebar also had a bend of 27 degrees which helps with its comfort.

This combines to create a handlebar which guarantees a comfortable and safe hand and wrist position. This is important for riders who are looking to cover larger distances on their bike. The features of these handlebars make them particularly well suited to commuter and trekking setups. Thanks to their slightly smaller size, commuters will benefit considerably by using these handlebars.