XLC HB-M16 Pro Ride Riser-Bar, 780x25x31.8mm, Black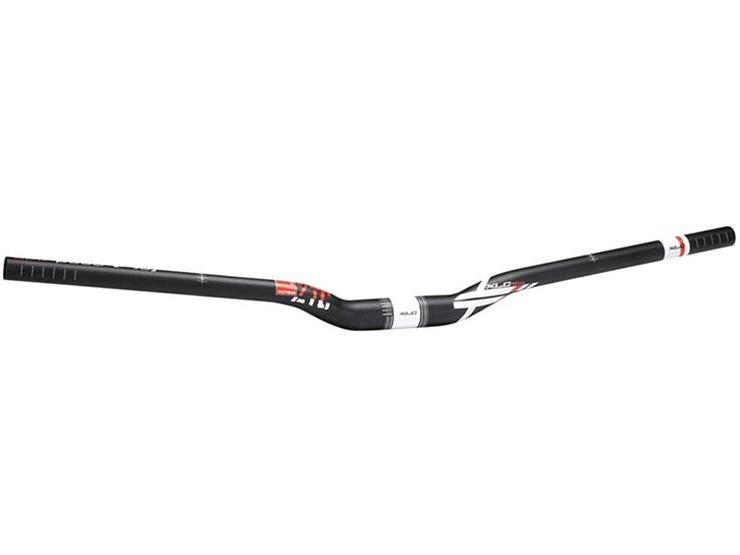 10 people are viewing now
5 purchases during last 48 hours
XLC HB-M16 Pro Ride Riser-Bar, 780x25x31.8mm, Black
Discipline:
Width:
Length:
XLC HB-M16 Pro Ride Riser-Bar
No descent will be a match for the XLC Pro Ride Riser-Bar HB-M16. With a firm grip of the 780mm wide handlebar, reign in the trail and take control of your ride.

Unlike road cycling where drop-bars rule the roost, mountain bike handlebars are much flatter and wider in comparison. The reason for this is to keep your hands low and roughly in line with your stem. This, in turn, helps to shift your weight forward over the front wheel, keeping it well planted with the ground.

The gentle 25mm rise on the XLC Pro Ride Riser-Bar HB-M16 lifts the ends of the handlebar from the stem. By raising your hands upwards slightly, it helps to relieve pressure off of your hands when riding in a relaxed position. The rise also comes in handy when you need to lift your front wheel over obstacles.

Constructed from triple-butted aluminium, the XLC Pro Ride Riser-Bar HB-M16 is incredibly sturdy, maintaining strength without compromising on weight.