Prologo Proxim W350 Sport T2.0 Saddle 155mm, Black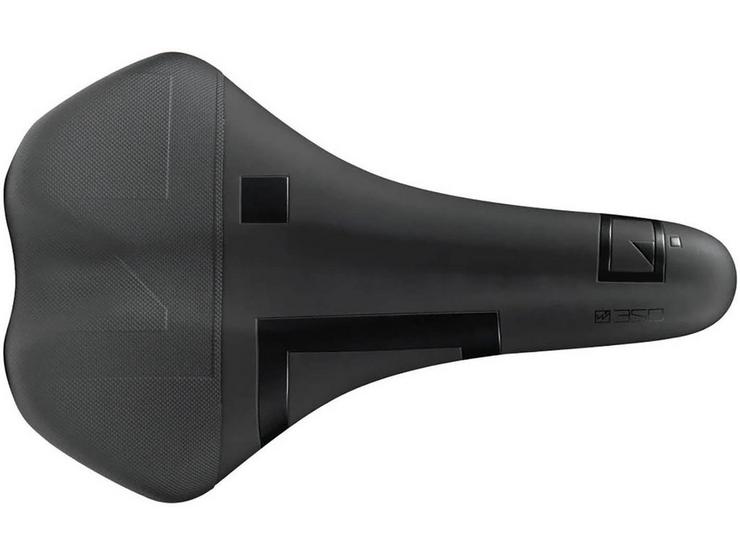 10 people are viewing now
5 purchases during last 48 hours
Prologo Proxim W350 Sport T2.0 Saddle 155mm, Black
Perfect for a wide range of E-bike riding
Lasting comfort on longer rides
T2.0 Steel rail
Prologo Proxim W350 Sport T2.0 Saddle
Size: 245x155mm
Rail: T2.0 Steel 7mm
Cover: Microfibre + Grip
Padding: Light Foam
Weight: 240g
Colour: Black or White
The W350 is part of the SPORT line of saddles designed for a wide range of E-bike riding guaranteeing great comfort in combination with performance.
When Prologo decided to enter the E-Bike market, the specifics of the saddle were not just passing thoughts. They launched a design challenge at the Politecnico University of Milan - The biggest design college in Italy. This 360deg project started by an in-depth market analysis to get to know the sector, the target and the competition. All that information and data was spun together to create the best product that Prologo can offer the E-Bike market - The Proxim saddle.
The Sport line from Prologo is flexible, wider and extra padding to ensure the maximum comfort. The combination of nylon injection base, Multisize system, active density foam and space channel gives comfortable seat even over long-mid distances.
The central area of the saddle has a channel that combined with the open base and active foams eliminates pressure peaks in the pelvic area.
The smart grip cover provides stability and comfort which is guaranteed by the use of a rear grip cover and special padding, which stabilizes and absorbs vibrations resulting from pedalling.