Halfords' view: Introduce government support for second-hand EV purchases to close the "green gap"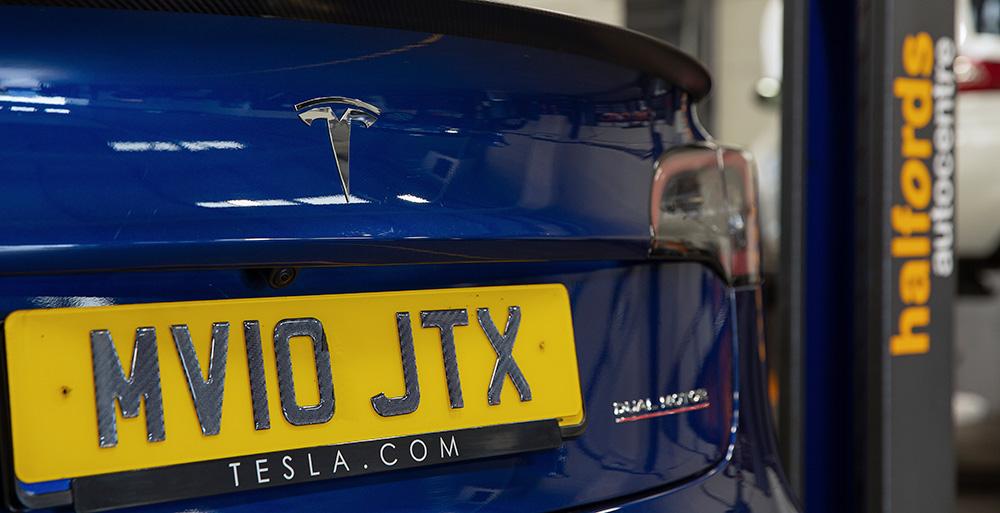 Leading motoring products and services provider Halfords is calling on government to support those looking to buy a used electric vehicle (EV), through interest free loans or grants.
There is currently financial support for those looking to purchase brand new EVs, through the Plug-In Grant, but this is capped at just £3,000.
With prices starting at around £18,000 for the most basic of new models with the shortest range, and nearer to £30,000 for your average non-luxury model, this is not enough of an incentive for most households - Halfords research last year found that 66% of motorists are put off of the idea of buying an EV in the next five years due to the cost.
Transport Scotland, an agency of the Scottish government, recently introduced interest-free Used Electric Vehicle Loans, offering eligible drivers an interest-free loan of up to £20,000 to cover the cost of purchasing a used electric car, with a repayment term of up to five years.
We believe this is one model the English and Welsh governments could look to follow. An expansion of the existing Plug-In Grant scheme for new EVs, redesigning it to also provide grants for second-hand purchases, could be another way to tackle the problem.
The call for action comes after Halfords' report, looking to discover 'Britain's Most Electric Cities', found different parts of the country are adopting electric vehicles at dramatically contrasting rates.
Our analysis, undertaken in conjunction with the independent researchers at RAND, explored the relationship between geographic patterns of electric vehicle ownership and factors such as wealth, charging point density and environmental attitude.
The London boroughs of Wandsworth and Barnet, and the cities of Edinburgh and Brighton have the highest adoption rates of privately owned electric and hybrid vehicles in the UK.
Even of the top-ranking locations, London is way ahead with a privately owned ULEV share of 1.03% across the city as a whole (peaking at 1.6% in the borough of Wandsworth). Edinburgh and Brighton only reach 0.61% and 0.53% respectively.
In contrast, Kingston upon Hull, Peterborough and Plymouth have the lowest rates of adoption, at levels of between 0.17-0.13%.
The study also found a positive correlation between average household income and electric vehicle adoption. The proportion of higher income households in a particular geography – rather than average household income – is an even bigger factor.
"Our research indicates that a more targeted approach to EV incentives may be required if the whole country is to join the green transport revolution." said Andy Randall, Managing Director of Halfords Autocentres.
"We believe this should include financial support for second-hand EV purchases, in the form of interest-free loans or grants, and a renewed focus from central government on targeting the ongoing EV charging infrastructure rollout in low-demand areas.
"This is crucial if we are to reach the ambitious 2030 target for the end of new petrol and diesel vehicle sales"
Halfords has committed itself to championing the transition to electric forms of mobility and we are investing heavily in training technicians to service and repair electric and hybrid vehicles.