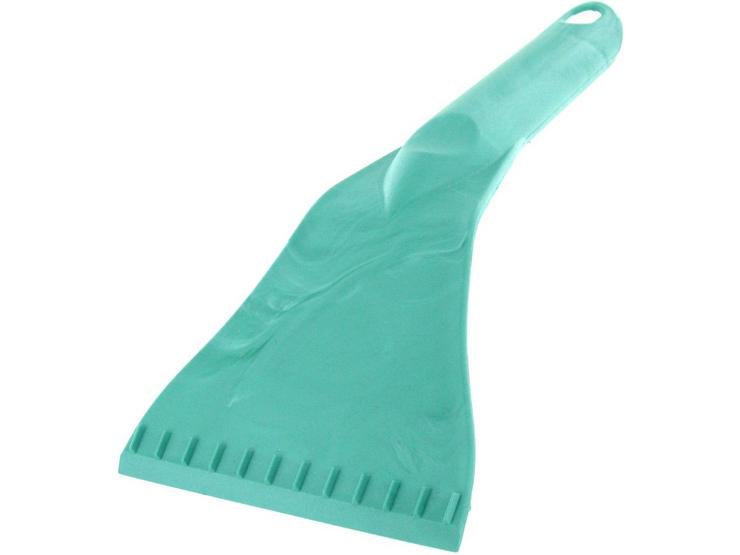 10 people are viewing now
5 purchases during last 48 hours
Recycled Plastic Ice Scraper
Recycled from abandoned fishing nets, the Recycled Plastic Ice Scraper is the essential element to face the winter. In addition to being resistant and efficient, it is a great gesture for the preservation of our planet.

Did you know over 100 million tons of plastic waste circulates in the ocean and about 10 million tons is added annually. Every year 640 tonnes of fishing nets are abandoned or lost, which is equivalent to 14 billion ice scrapers!

We have been able to revalue marine litter by producing an ice-scraper entirely made from fishing nets salvaged from the ocean. The aim of this eco-responsible approach is to help the planet by encouraging the circular economy and demonstrating that plastic doesn't have to be a waste product - it can be a recyclable material.

How we do it?

The basic material is made using fibres from the maritime industry such as fishing nets. These fishing nets are classified and grouped into different types of plastic and colours. Once sorted, they are shredded, washed, dried and recomposed into a raw material called pellets which is what we use to produce our scrapers!