Halfords Brake Caliper Paint Red 250ml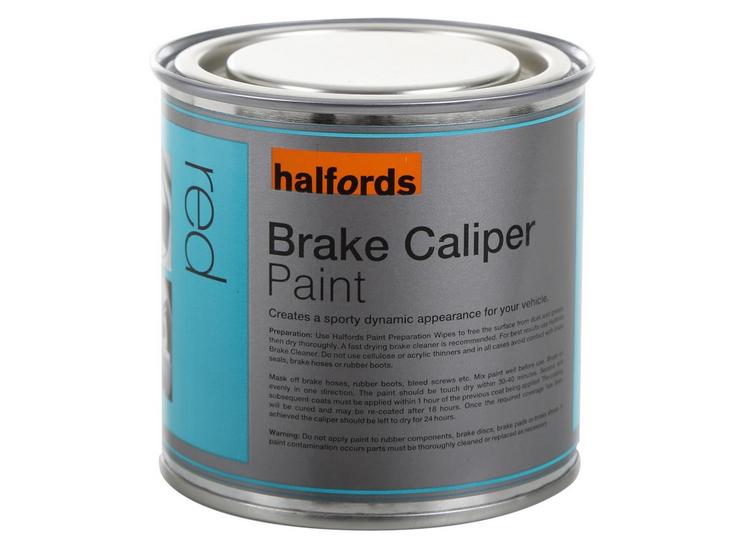 10 people are viewing now
5 purchases during last 48 hours
Halfords Brake Caliper Paint Red 250ml
Halfords Brake Caliper Paint Red 250ml
The Halfords Brake Caliper Paint gives your car a sporty-dynamic appearance.
Features & Benefits:
Touch-dry in about 40-45 minutes. Through-dry 24 hours
Maximum working temperature of around 80 degC (brake callipers do not actually get that hot)
Application:
Suitable for use on brake callipers & brake drums
Additional Note:
Do not use primer. Use brake cleaner to clean the surface first, as per instructions.
Paint can shown is for illustrative purposes only. Colours may vary from shown.
Hazards & Warnings

Warning: Flammable liquid and vapour

Warning: Harmful in contact with skin

Warning: Harmful if inhaled