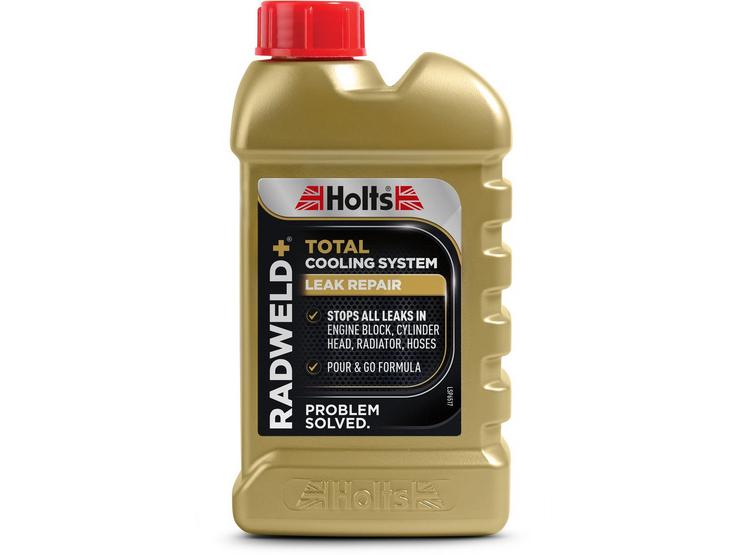 10 people are viewing now
5 purchases during last 48 hours
Holts Radweld Plus 250ml
The Holts Radweld Plus is a permanent repair solution for leaks which is easy to use at home as an alternative to garage repairs. It works through your system quickly to seal leaks in Radiators, Engine blocks, Cylinder heads, Hoses, Heater core, Water pump gaskets. It is simple to use; there's no need to flush or drain the system. Simply pour in and let Radweld Plus locate and seal the leaks.
Features & Benefits:
Easy to use, simply pour and go
Repairs leaks in minutes
No need to drain or flush the system
Safe, permanent repair
No clogging or damaging effects
Suitable for all cars
Additional Note:
Read the instructions before use.