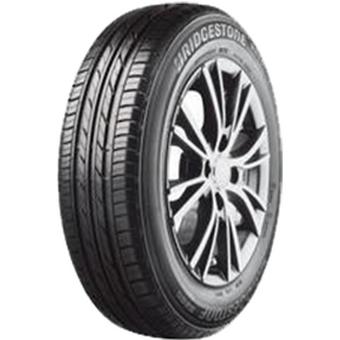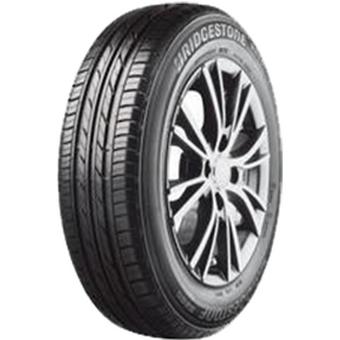 Price includes valve*, balance and environmental disposal of your old tyres - no hidden extras! *Specialist valves will incur an additional charge. Please enquire in centre.
Comfortable ride with low road noise
Shorter braking distances in wet
Tread design reduces noise emissions
summer
The Bridgestone B280 is a quality summer tyre engineered to fit most compact vehicles. It delivers maximum safety and performance while ensuring a comfortable and quiet ride. This feature-rich eco-tyre is designed to respond to both wet and dry conditions, and is extra durable thanks to a clever tread design.
Bridgestone B280 Extra Information
Premium quality summer tyre
Eco-friendly
Advanced fuel efficiency
Durable design
Other tyres in this range
Tyre Variation
Features
Availability
Price
Bridgestone B280 (185/65 R15 88T) 69EB
summer
Low Stock
£64.99
Bridgestone B280 (175/65 R14 82T)
summer
Out of Stock
£55.99
Bridgestone B280 (175/65 R14 82T) 69EB
summer
Out of Stock
£52.99
Bridgestone B280 (185/65 R14 86T)
summer
Out of Stock
£51.99
Bridgestone B280 (185/65 R14 86T) 69EB
summer
In Stock
£63.99
Bridgestone B280 (185/65 R15 88T)
summer
Out of Stock
£61.99