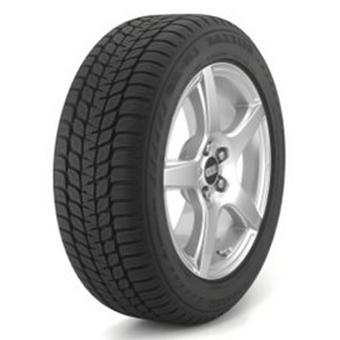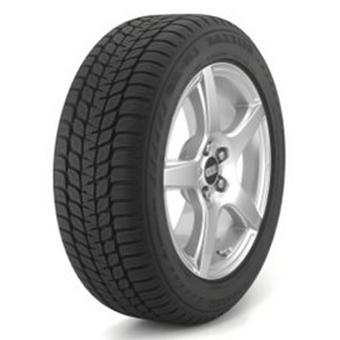 Half Price Wheel Alignment when you buy 2 or more Tyres.
Discount applied in basket.
Up to £40 Halfords gift card with 2 or more Bridgestone tyres
Amount varies dependant on quantity and size. T&Cs apply
Great dry performance
Precision handling on wet and snow
Excellent snow and ice traction
winter
The Blizzak LM-25 is Bridgestone's Performance Winter tyre developed for the drivers of high performance sports cars and sport coupes that require winter driving traction on dry, wet and snow-covered roads.
Blizzark LM-25 extra information
Confident stopping power on snow and ice
Reliable handling on snow and slush
Impressive grip and control in winter driving conditions
Other tyres in this range
Tyre Variation
Features
Availability
Price
Bridgestone Blizzak LM-25 MO TZ (195/60 R16 89H)
winter

mo
Out of Stock
£115.99
Bridgestone Blizzak LM-25 (205/55 R16 91H) RG RFT *BMW 72FE
Out of Stock
£99.99
Bridgestone Blizzak LM-25 RFT * BZ (245/45 R18 96V)
Out of Stock
£178.99
Bridgestone Blizzak LM-25 (255/40 R18 95V) RG RFT MOE DZ
Out of Stock
£274.99
Bridgestone Blizzak LM-25 RFT * KZ (205/50 R17 89H)
Out of Stock
£155.99
Bridgestone Blizzak LM-25 RG RFT * (225/45 R17 91H) 2015
winter

run-flat
Out of Stock
£198.99
Bridgestone Blizzak LM-25 RG RFT * BZ (245/50 R17 99H)
Out of Stock
£150.99
Bridgestone Blizzak LM-25 RG RFT *BMW (195/55 R16 87H)
Out of Stock
£155.99
Bridgestone Blizzak LM-25 XL VZ (255/35 R18 94V)
winter
Low Stock
£162.99
Bridgestone Blizzak LM-25 XL VZ (255/35 R19 96V)
winter
Out of Stock
£251.99
Bridgestone Blizzak LM-25 (185/55 R16 87T) RG XL
winter
Out of Stock
£105.99
Bridgestone Blizzak LM-25 (205/45 R17 84V) RFT *BMW 72FE
Out of Stock
£155.99