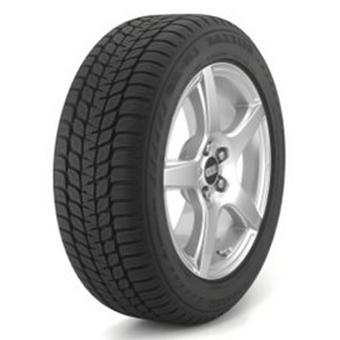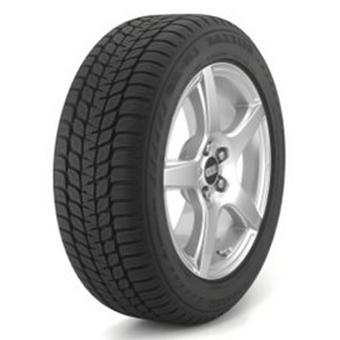 15% off
4 tyres when using our mobile fitting service.
Enter code:
BF15 at checkout
*Subject to availability.
T&Cs apply
Up to £40 off an MOT & Service with 2 or more tyres
Add both to basket or recieve a code via email after fitting. T&Cs apply
Great dry performance
Precision handling on wet and snow
Excellent snow and ice traction
winter

Bridgestone

tyres fully fitted
The Blizzak LM-25 is Bridgestone's Performance Winter tyre developed for the drivers of high performance sports cars and sport coupes that require winter driving traction on dry, wet and snow-covered roads.
Blizzark LM-25 extra information
Confident stopping power on snow and ice
Reliable handling on snow and slush
Impressive grip and control in winter driving conditions
Other tyres in this range
Tyre Variation
Features
Availability
Price
Bridgestone Blizzak LM-25 195/60 R16 89H MO TZ
winter

mo
Low Stock
£147.99
Bridgestone Blizzak LM-25 205/55 R16 91H RG RFT *BMW
Out of Stock
£105.99
Bridgestone Blizzak LM-25 245/45 R18 96V RG RFT *BMW BZ
Out of Stock
£173.99
Bridgestone Blizzak LM-25 255/40 R18 95V RG MOE DZ
Out of Stock
£266.99
Bridgestone Blizzak LM-25 205/50 R17 89H RFT *BMW KZ
Out of Stock
£154.99
Bridgestone Blizzak LM-25 225/45 R17 91H RG RFT *BMW
Out of Stock
£193.99
Bridgestone Blizzak LM-25 245/50 R17 99H RG RFT *BMW BZ
Out of Stock
£152.99
Bridgestone Blizzak LM-25 195/55 R16 87H RG RFT *BMW
Out of Stock
£163.99
Bridgestone Blizzak LM-25 255/35 R18 94V RG XL
winter
Out of Stock
£182.99
Bridgestone Blizzak LM-25 255/35 R19 96V XL
winter
Out of Stock
£251.99
Bridgestone Blizzak LM-25 185/55 R16 87T RG XL
winter
Out of Stock
£111.99
Bridgestone Blizzak LM-25 205/45 R17 84V RFT *BMW
Out of Stock
£154.99
Bridgestone Blizzak LM-25 245/45 R17 99V RG RFT XL BZ
winter

run-flat
Out of Stock
£181.99
Bridgestone Blizzak LM-25 255/40 R17 98V XL
winter
Out of Stock
£142.99
Bridgestone Blizzak LM-25 245/40 R18 97V XL
winter
Out of Stock
£158.99
Bridgestone Blizzak LM-25 205/55 R16 91H RG RFT *BMW
Out of Stock
£86.99
Bridgestone Blizzak LM-25 215/55 R17 98V RG XL
winter
Out of Stock
£181.99
Bridgestone Blizzak LM-25 225/45 R19 92V
winter
Out of Stock
£213.99
Bridgestone Blizzak LM-25 225/50 R17 94H RFT
winter

run-flat
Out of Stock
£198.99
Bridgestone Blizzak LM-25 205/55 R17 91V RG
winter
Out of Stock
£153.99
Bridgestone Blizzak LM-25 205/45 R17 84V RG RFT *BMW
Out of Stock
£127.99