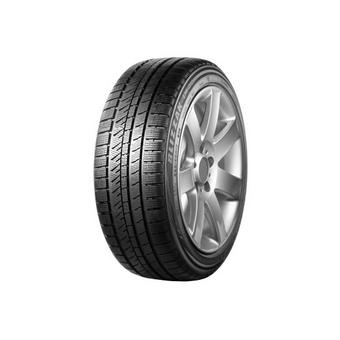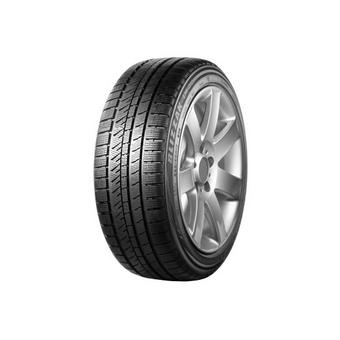 15% off
4 tyres when using our mobile fitting service.
Enter code:
BF15 at checkout
*Subject to availability.
T&Cs apply
Up to £40 off an MOT & Service with 2 or more tyres
Add both to basket or recieve a code via email after fitting. T&Cs apply
High braking performance
Outstanding grip on snow and ice
Excellent grip in winter conditions
winter

Bridgestone

tyres fully fitted
The Blizzak LM-30 is a winter tyre with an assymetrical pattern and also has a reinforced tread compound which gives outstanding grip in the snow and ice.
Other tyres in this range
Tyre Variation
Features
Availability
Price
Bridgestone Blizzak LM-30 175/65 R15 84T
winter
Out of Stock
£61.99
Bridgestone Blizzak LM-30 195/50 R15 82H
winter
Low Stock
£69.99
Bridgestone Blizzak LM-30 (195/50 R15 82T) 72GE
winter
Out of Stock
£98.99
Bridgestone Blizzak LM-30 175/65 R14 82T
winter
Out of Stock
£88.99
Bridgestone Blizzak LM-30 215/55 R16 97H XL
winter
Out of Stock
£159.99