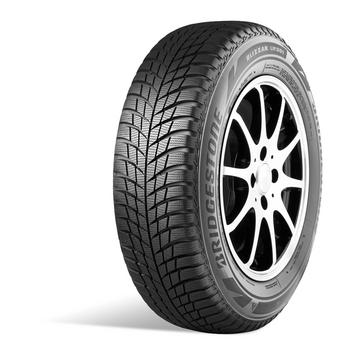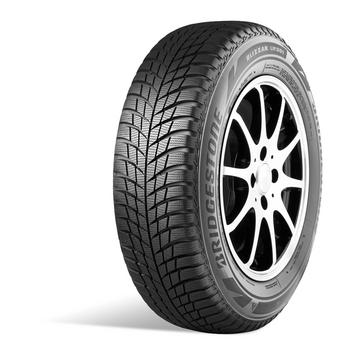 15% off
4 tyres when using our mobile fitting service.
Enter code:
BF15 at checkout
*Subject to availability.
T&Cs apply
Up to £40 off an MOT & Service with 2 or more tyres
Add both to basket or recieve a code via email after fitting. T&Cs apply
Precision steering
High cornering stability
Superb grip on snow
winter

Bridgestone

tyres fully fitted
The Bridgestone Blizzak LM001 winter tyre has become very popular because of its excellent performance parameters, confirmed by the results of tests carried out by independent automotive magazines.
Blizzak LM-001 extra information
Precision steering
High cornering stability
Superb grip on snow
Other tyres in this range