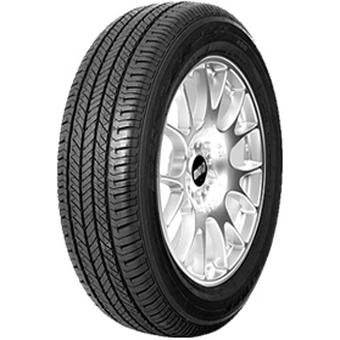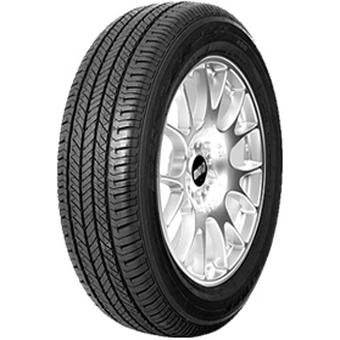 15% off
4 tyres when using our mobile fitting service.
Enter code:
BF15 at checkout
*Subject to availability.
T&Cs apply
Up to £40 off an MOT & Service with 2 or more tyres
Add both to basket or recieve a code via email after fitting. T&Cs apply
Designed to reduce noise
Provides smooth comfortable ride
Run flat technology
summer

Bridgestone

tyres fully fitted
Bridgestone's Dueler H/L 400 is a premium quality SUV and 4x4 tyre specifically engineered to reduce road noise. It features a jointless cap ply for improved durability while ensuring a smooth and quiet ride. The Dueler H/L 400 is fitted as Original Equipment to a number of luxury SUVs including the Nissan Pathfinder, Mazda CX-9 and Toyota Highlander, thanks to its exceptional road handling capabilities.
Bridgestone Dueler H/L 400 extra information
Premium tyre for SUVs and 4x4s
Significantly reduced road noise
Exceptional road handling
Great for high mileage drivers
Other tyres in this range
Tyre Variation
Features
Availability
Price
Bridgestone Dueler H/L 400 225/55 R18 98V PZ
summer
Out of Stock
£138.99
Bridgestone Dueler H/L 400 255/65 R17 110T AZ
summer
Out of Stock
£134.99
Bridgestone Dueler H/L 400 235/60 R17 102V MO AZ
summer

mo
Out of Stock
£112.99
Bridgestone Dueler H/L 400 255/55 R17 104V MO AZ
summer

mo
Out of Stock
£159.99
Bridgestone Dueler H/L 400 255/50 R19 107H RG RFT XL *BMW AZ
In Stock
£180.99
Bridgestone Dueler H/L 400 255/55 R18 109H RG RFT XL *BMW AZ
In Stock
£141.99
Bridgestone Dueler H/L 400 235/50 R18 97H RG RFT MOE
Out of Stock
£157.99
Bridgestone Dueler H/L 400 255/50 R19 107H XL XL MOE
Out of Stock
£182.99
Bridgestone Dueler H/L 400 245/50 R20 102V
summer
Out of Stock
£201.99