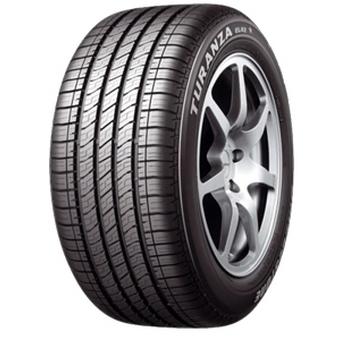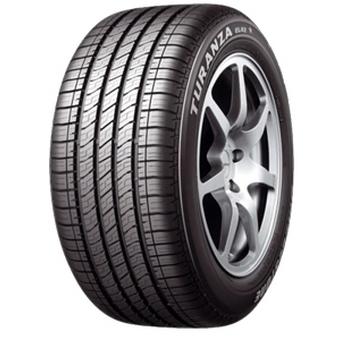 15% off
4 tyres when using our mobile fitting service.
Enter code:
BF15 at checkout
*Subject to availability.
T&Cs apply
Up to £40 off an MOT & Service with 2 or more tyres
Add both to basket or recieve a code via email after fitting. T&Cs apply
Excellent wet handling
Extremely smooth, quiet ride
Offering a high level of comfort
summer

Bridgestone

tyres fully fitted
Suitable for luxury, imported vehicles, the Bridgestone Turanza ER42 is engineered to deliver an exceptionally comfortable and safe drive. A special tread design is optimised for excellent braking and grip in wet and dry conditions. The Turanza ER42 is fitted as Original Equipment to the BMW 7 Series.
Bridgestone Turanza ER42 extra information
Performance tyre for luxury vehicles
Smooth and comfortable ride
Exceptional grip and braking capacity
Low road noise
Other tyres in this range
Tyre Variation
Features
Availability
Price
Bridgestone Turanza ER42 245/50 R18 100W RFT *BMW Z
Low Stock
£178.99