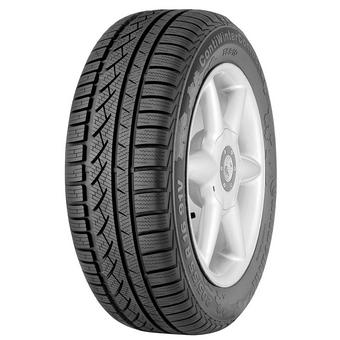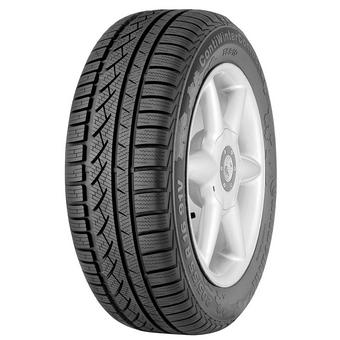 Price includes valve*, balance and environmental disposal of your old tyres - no hidden extras! *Specialist valves will incur an additional charge. Please enquire in centre.
Engineered in Germany
Superb handling and braking
Outstanding performance in winter
winter
ContiWinterContact TS 810 is the ideal cold weather tyre for medium and executive type vehicles. Designed specifically for use during the winter months (when temperatures drop below 7ºC), the ContiWinterContact TS 810 is designed to provide excellent handling in winter conditions, superb comfort, high mileage and good braking.
Other tyres in this range
Tyre Variation
Features
Availability
Price
Continental Winter Contact TS810 MO (205/60 R16 92H)
winter

mo
Out of Stock
£135.99
Continental Winter Contact TS810 MO (195/55 R16 87T)
winter

mo
Out of Stock
£146.99
Continental Winter Contact TS810 MO (195/60 R16 89H)
winter

mo
Out of Stock
£142.99
Continental Winter Contact TS810 XL MO (225/45 R17 94V)
winter

mo
Out of Stock
£157.99
Continental WinterContact TS 810 (185/65 R15 88T) FR ML MO 71FC
winter

mo
Out of Stock
£79.99