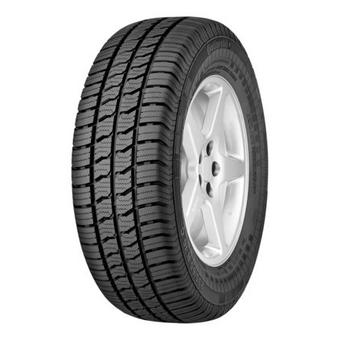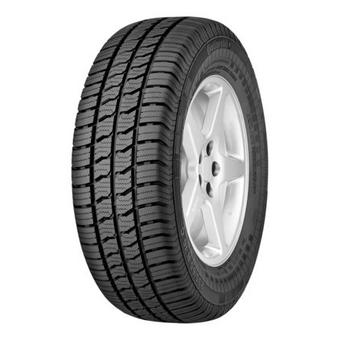 Price includes valve*, balance and environmental disposal of your old tyres - no hidden extras! *Specialist valves will incur an additional charge. Please enquire in centre.
For transporters and vans
Maximum economy in all seasons
Engineered in Germany
summer
The Vanco 4 Season 2 is an all season tyre designed for vans to ensure that you are kept on the road in most conditions.
Other tyres in this range
Tyre Variation
Features
Availability
Price
Continental Vanco 4 Season 2 (205/75 R16 110/108R C)
summer
Out of Stock
£138.99
Continental Vanco 4 Season 2 (225/65 R16 112/110R C)
summer
Out of Stock
£155.99
Continental Vanco 4 Season 2 (225/75 R16 121/120R C)
summer
In Stock
£187.99
Continental Vanco 4 Season (185/80 R14 102/100Q)
summer
Out of Stock
£110.99
Continental Vanco 4 Season (195/70 R15 104/102R C)
summer
Out of Stock
£105.99
Continental VancoFourSeason 2 (235/65 R16 115/113R) 73EB
Out of Stock
£159.99
Continental Vanco 4 Season 2 (205/65 R16 C 107/105T)
summer
In Stock
£134.99
Continental VancoFourSeason 2 (235/65 R16 118/116R) 73EB
Out of Stock
£183.99
Continental VancoFourSeason 2 (235/65 R16 118/116R) 73EB
Out of Stock
£105.99
Continental VancoFourSeason 2 (215/65 R16 109/107R) 72BB
Low Stock
£136.99