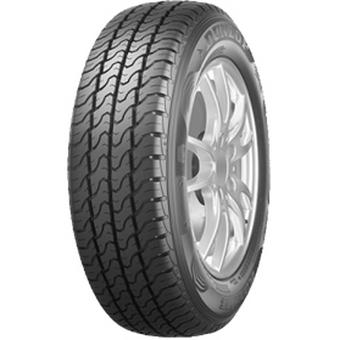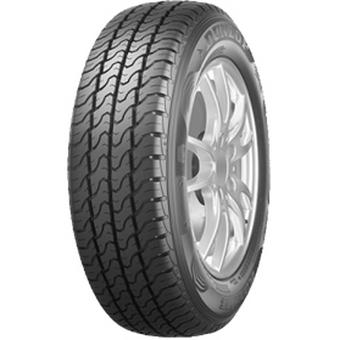 Fully fitted
Price includes valve*, balance and environmental disposal of your old tyres - no hidden extras! *Specialist valves will incur an additional charge. Please enquire in centre.
Designed for lower cost of ownership
Long-wearing compound
Excellent durability and handling
van

summer
How It Works
We've got several finance options to help you spread the cost, covering spends over £99*.
Other tyres in this range
Tyre Variation
Features
Availability
Price
Dunlop Econodrive (195/65 R16 C 104/102R)
summer
Out of Stock
£89.99
Dunlop Econodrive (205/75 R16 C 113/111R)
summer
Out of Stock
£128.99
Dunlop Econodrive (165/70 R14 C 89/87R)
summer
Out of Stock
£81.99
Dunlop Econodrive (195/65 R16 C 104/102T)
summer
Out of Stock
£106.99
Dunlop Econodrive (215/60 R16 C 103/101T)
summer
In Stock
£135.99
Dunlop Econodrive (175/65 R14 C 90/88T)
summer
Out of Stock
£89.99
Dunlop Econodrive (195/70 R15 C 104/102R)
summer
In Stock
£73.99
Dunlop Econodrive (215/60 R17 109/107T)
van

summer
In Stock
£146.99
Dunlop Econodrive (175/70 R14 C 95/93T)
summer
In Stock
£80.99
Dunlop Econodrive (195/70 R15 C 104/102S)
summer
In Stock
£79.99
Dunlop Econodrive (225/70 R15 C 112/110R)
summer
Out of Stock
£80.99
Dunlop Econodrive (215/65 R16 C 106/104T)
summer
Out of Stock
£113.99
Dunlop Econodrive (195/75 R16 C 107/105R)
summer
In Stock
£84.99
Dunlop Econodrive (225/70 R15 C 112/110S)
summer
Out of Stock
£107.99
Dunlop Econodrive (215/65 R16 C 109/107T)
summer
In Stock
£115.99
Dunlop Econodrive (185/75 R14 C 102/100R)
summer
Out of Stock
£74.99
Dunlop Econodrive (205/65 R15 C 102/100T)
summer
Out of Stock
£102.99
Dunlop Econodrive (235/65 R16 C 115/113R)
summer
In Stock
£119.99
Dunlop Econodrive (215/70 R15 109/107S)
summer
Low Stock
£117.99
Dunlop Econodrive (185/75 R16 C 104/102R)
summer
In Stock
£95.99
Dunlop Econodrive (205/65 R16 C 103/101T)
summer
Out of Stock
£122.99
Dunlop Econodrive (215/75 R16 C 113/111R)
summer
In Stock
£114.99
Dunlop Econodrive (205/65 R16 C 107/105T)
summer
In Stock
£116.99
Dunlop Econodrive (215/75 R16 C 116/114R)
summer
Out of Stock
£133.99
Dunlop Econodrive (195/60 R16 C 99/97H)
summer
Out of Stock
£105.99
Dunlop Econodrive (205/70 R15 C 106/104R)
summer
Low Stock
£98.99
Dunlop Econodrive (225/55 R17 109/107H)
summer
In Stock
£165.99
Dunlop Econodrive (195/65 R16 C 100/98T)
summer
Out of Stock
£92.99
Dunlop Econodrive (205/75 R16 110/108R)
summer
Out of Stock
£107.99
Dunlop Econodrive (225/65 R16 C 112/110R)
summer
In Stock
£119.99