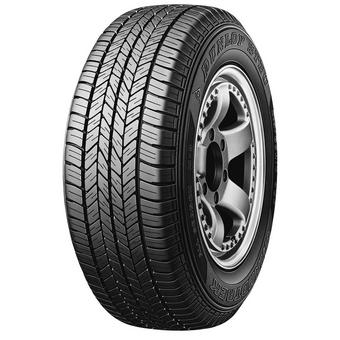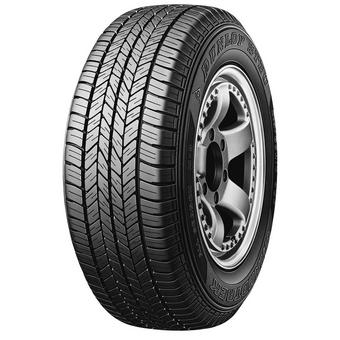 Price includes valve*, balance and environmental disposal of your old tyres - no hidden extras! *Specialist valves will incur an additional charge. Please enquire in centre.
Good quality premium tyre
4x4 tyre
Provides excellent round the year traction and grip
summer
The Grandtrek ST20 is an all season tyre designed for 4x4's and SUV's.
Other tyres in this range
Tyre Variation
Features
Availability
Price
Dunlop Grandtrek ST20 (215/65 R16 98H)
summer
Out of Stock
£95.99
Dunlop Grandtrek ST20 (215/65 R16 98H) 2014
summer
In Stock
£95.99
Dunlop Grandtrek ST20 (215/65 R16 98S)
summer
Out of Stock
£81.99
Dunlop Grandtrek ST20 (215/65 R16 98S) 2014
summer
Out of Stock
£101.99
Dunlop Grandtrek ST20 (215/70 R16 99H) LHD 70CE
Out of Stock
£348.99
Dunlop Grandtrek ST20 (235/60 R16 100H)
summer
In Stock
£96.99
Dunlop Grandtrek ST20 RHD (215/60 R17 96H)
summer
In Stock
£111.99
Dunlop Grandtrek ST20 RHD (215/70 R16 99H)
summer
In Stock
£105.99
Dunlop Grandtrek ST20 RHD (225/65 R18 103H)
summer
In Stock
£164.99
Dunlop Grandtrek ST20 (215/60 R17 96H) LHD 70EE
In Stock
£142.99