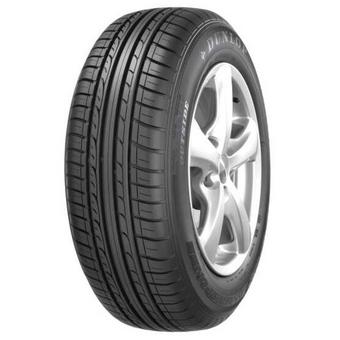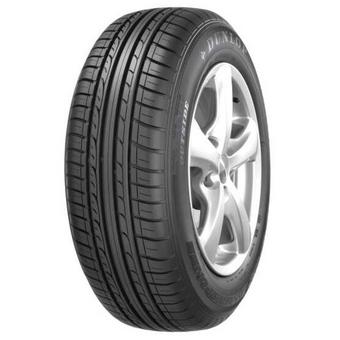 Fully fitted
Price includes valve*, balance and environmental disposal of your old tyres - no hidden extras! *Specialist valves will incur an additional charge. Please enquire in centre.
Excellent road feedback
Superb wet weather performance
Fuel efficient with high mileage
car

summer
How It Works
We've got several finance options to help you spread the cost, covering spends over £99*.
Other tyres in this range
Tyre Variation
Features
Availability
Price
Dunlop SP Sport FastResponse (225/45 R17 91W) MFS AO 69EB
summer

ao
In Stock
£85.99
Dunlop SP Sport FastResponse XL (205/55 R16 94H)
summer
Out of Stock
£84.99
Dunlop SP Sport FastResponse * (205/55 R17 91V)
summer
In Stock
£106.99
Dunlop SP Sport FastResponse MFS (225/45 R17 91W)
summer
In Stock
£81.99
Dunlop SP Sport FastResponse (175/65 R15 84H)
summer
In Stock
£64.99
Dunlop SP Sport FastResponse (185/55 R16 83V)
summer
In Stock
£95.99
Dunlop SP Sport FastResponse MFS XL AO (215/45 R16 90V)
summer

ao
Out of Stock
£117.99
Dunlop SP Sport FastResponse (205/55 R16 91V) 2014
summer
Out of Stock
£61.99
Dunlop SP Sport FastResponse MFS XL AO (225/45 R17 94Y)
summer

ao
In Stock
£86.99
Dunlop SP Sport FastResponse (215/55 R17 94W)
summer
In Stock
£113.99
Dunlop SP Sport FastResponse MO (195/65 R15 91T)
summer

mo
Out of Stock
£51.99
Dunlop SP Sport FastResponse (215/65 R16 98H) 68BB
summer
Out of Stock
£95.99
Dunlop SP Sport FastResponse ROF MOE (225/45 R17 91W)
In Stock
£101.99
Dunlop SP Sport FastResponse XL (185/55 R16 87H)
summer
In Stock
£93.99