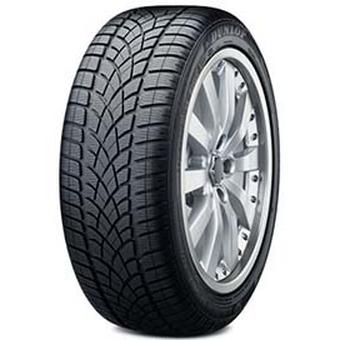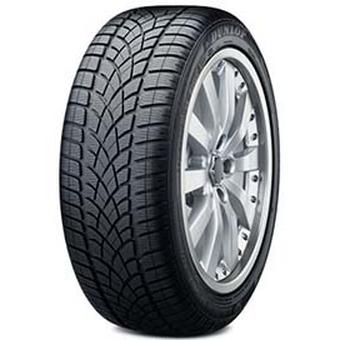 Price includes valve*, balance and environmental disposal of your old tyres - no hidden extras! *Specialist valves will incur an additional charge. Please enquire in centre.
Drivability in all winter conditions
Excellent wet and dry grip
Superb dry handling
winter
Dunlop
Dunlop has been at the forefront of tyre innovations, with a series of firsts - both in race results and technological developments. With over 100 years of tyre industry experience, Dunlop has grown to become one of the world's biggest and most trusted brands. Dunlop continues to innovate, pushing the development of new compounds and technologies through the rigours of two and four-wheeled motorsport. What Dunlop learn on the track enables them to continually surpass their own benchmarks on the world's roads and race circuits, applying the 'Race to Road' philosophy.
SP WinterSport 3D
The SP WinterSport 3D is a winter tyre designed for cars, offering superb handling and braking performance in winter conditions. It performs well in both dry and wet conditions and has excellent aquaplaning resistance. It is also provides a good level of comfort and road noise.
Other tyres in this range