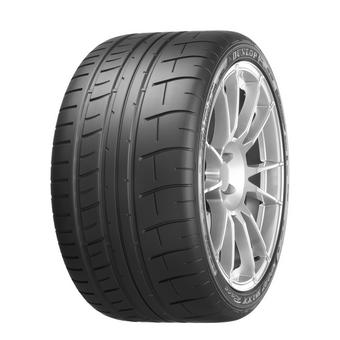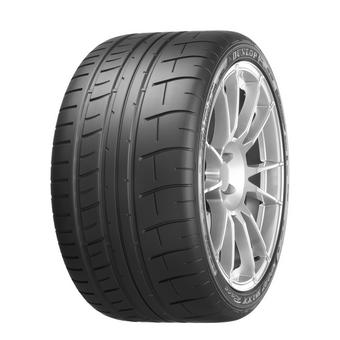 Fully fitted
Price includes valve*, balance and environmental disposal of your old tyres - no hidden extras! *Specialist valves will incur an additional charge. Please enquire in centre.
Superb dry grip and braking
Precise steering & handling stability
Reliable wet performance
car

summer
Out of Stock
How It Works
We've got several finance options to help you spread the cost, covering spends over £99*.
Other tyres in this range
Tyre Variation
Features
Availability
Price
Dunlop Sport Maxx Race XL N0 (325/30 R21 108Y)
summer

po
Out of Stock
£343.99
Dunlop Sport Maxx Race MFS N0 Front (245/35 R20 91Y)
summer

po
Out of Stock
£201.99
Dunlop Sport Maxx Race MFS XL (235/35 R19 91Y)
summer
Out of Stock
£212.99
Dunlop Sport Maxx Race (265/35 R20 99Y) MFS XL N0
summer

po
Out of Stock
£293.99
Dunlop Sport Maxx Race MFS XL (245/35 R19 93Y)
summer
Out of Stock
£272.99
Dunlop Sport Maxx Race (305/30 R19 102Y) MFS XL
summer
Out of Stock
£369.99
Dunlop Sport Maxx Race MFS XL MO (285/30 R19 98Y)
summer

mo
Out of Stock
£292.99
Dunlop Sport Maxx Race (305/30 R20 103Y) XL N0 72EA
summer
Out of Stock
£201.99
Dunlop Sport Maxx Race MFS XL MO FRONT (255/35 R19 96Y)
summer

mo
Out of Stock
£234.99
Dunlop Sport Maxx Race (325/30 R21 108Y) XL N0 72EA
summer
Out of Stock
£201.99
Dunlop Sport Maxx Race MFS XL N0 (295/30 R20 101Y)
summer

po
Out of Stock
£319.99
Dunlop Sport Maxx Race MFS XL N0 REAR (305/30 R20 103Y)
summer

po
Out of Stock
£292.99