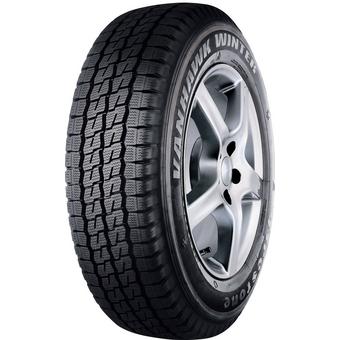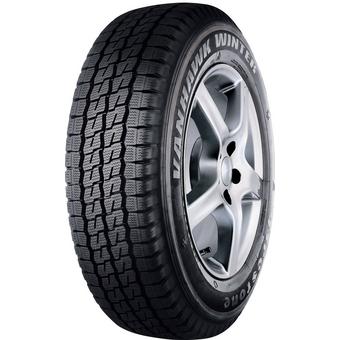 Price includes valve*, balance and environmental disposal of your old tyres - no hidden extras! *Specialist valves will incur an additional charge. Please enquire in centre.
Solid performance on compacted snow
Robust construction for durability
Superior traction on wet surfaces
winter
Business is never a one-man show. To get the job done, you need strong, reliable partners you can trust. The Firestone Vanhawk Winter delivers consistently high performance day in, day out. With its excellent mileage and long lifespan, the Vanhawk Winter combines outstanding traction not only in wintery conditions but in temperatures lower than 7 degrees with the durability of a top class commercial tyre.
Other tyres in this range
Tyre Variation
Features
Availability
Price
Firestone Vanhawk Winter (225/65 R16 C 112/110R) 2015
winter
Out of Stock
£158.99
Firestone Vanhawk Winter (235/65 R16 C 115/113R)
winter
Out of Stock
£174.99
Firestone Vanhawk Winter (195/75 R16 107/105R)
winter
Out of Stock
£97.99
Firestone Vanhawk Winter (205/75 R16 110/108R)
winter
Out of Stock
£133.99
Firestone Vanhawk Winter (215/65 R16 C 109/107T) 2015
winter
Out of Stock
£145.99
Firestone Vanhawk Winter (215/70 R15 C 109/107R)
winter
Out of Stock
£128.99
Firestone Vanhawk Winter (215/75 R16 113/111R)
winter
Low Stock
£158.99