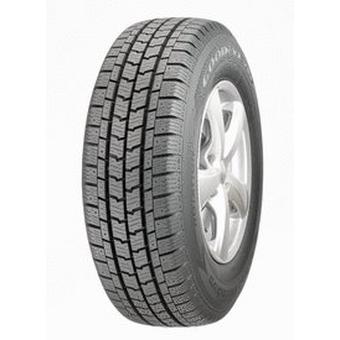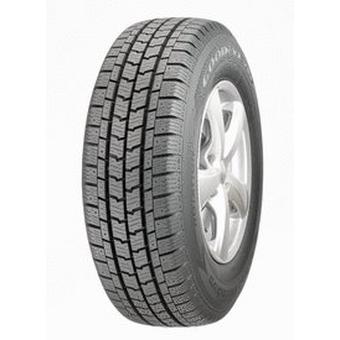 15% off
4 tyres when using our mobile fitting service.
Enter code:
BF15 at checkout
*Subject to availability.
T&Cs apply
This is a winter tyre
Good quality tyre
The hard-working tyre
winter
The Cargo Ultragrip 2 is a hard-working tyre that keeps your van moving all winter long giving outstanding traction on winter roads, a quiet, comfortable ride, reduced risk of aquaplaning and a high load-carrying capability.
Other tyres in this range
Tyre Variation
Features
Availability
Price
Goodyear Cargo UltraGrip 2 (195/80 R14 106/104Q) 70EC
winter
Out of Stock
£145.99
Goodyear Cargo UltraGrip 2 (205/65 R15 102/100T) 70EB
winter
Out of Stock
£138.99
Goodyear Cargo UltraGrip 2 (225/70 R15 112/110R)
winter
Out of Stock
£114.99
Goodyear Cargo UltraGrip 2 (205/65 R16 C 107/105T)
winter
Out of Stock
£117.99
Goodyear Cargo UltraGrip 2 (235/65 R16 C 115/113R)
winter
Out of Stock
£162.99
Goodyear Cargo UltraGrip 2 (205/70 R15 C 106/104R)
winter
Out of Stock
£118.99
Goodyear Cargo UltraGrip 2 (205/75 R16 C 110/108R)
winter
Out of Stock
£122.99
Goodyear Cargo UltraGrip 2 (185/75 R16 104/102R) 70EC
winter
Low Stock
£130.99
Goodyear Cargo UltraGrip 2 (215/65 R15 C 104/102T)
winter
In Stock
£130.99
Goodyear Cargo UltraGrip 2 (195/65 R16 104/102T) 70EC
winter
Low Stock
£100.99
Goodyear Cargo UltraGrip 2 (215/65 R16 109/107T) 71CB
winter
Out of Stock
£166.99
Goodyear Cargo UltraGrip 2 (195/70 R15 104/102R) 71EC
winter
Out of Stock
£137.99
Goodyear Cargo UltraGrip 2 (215/75 R16 113/111R) 71CC
winter
Out of Stock
£165.99
Goodyear Cargo UltraGrip 2 (195/75 R16 107/105R) 70EC
winter
Out of Stock
£103.99
Goodyear Cargo UltraGrip 2 (215/75 R16 113/111R) 71EC
winter
Out of Stock
£134.99
Goodyear Cargo UltraGrip 2 (225/65 R16 112/110R) 71EB
winter
Out of Stock
£195.99
Goodyear Cargo UltraGrip 2 (195/70 R15 104/102R) 71EE
winter
Out of Stock
£137.99
Goodyear Cargo UltraGrip 2 225/70 R15 112/110R
winter
Out of Stock
£112.99