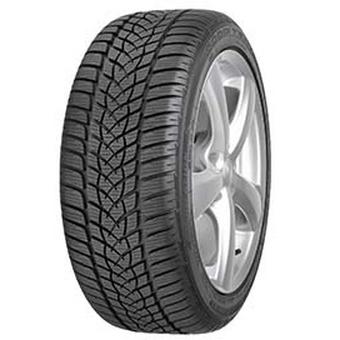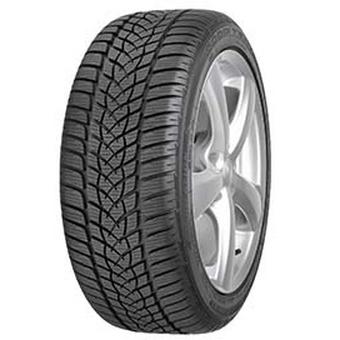 Up to £50 off your next Halfords Purchase*
Voucher amount subject to rim size and quantity purchased *T&Cs apply
Price includes valve*, balance and environmental disposal of your old tyres - no hidden extras! *Specialist valves will incur an additional charge. Please enquire in centre.
Secure grip on slippery winter roads
Good handling on wet and dry
RunOnFlat technology
winter
UltraGrip Performance is a high performance tyre for tough snow conditions offering confident handling on snow and ice while offering a fuel efficient design.
Other tyres in this range
Tyre Variation
Features
Availability
Price
Goodyear UltraGrip Performance 2 (205/55 R16 91H) FP ROF * 70EC
Out of Stock
£100.99
Goodyear UltraGrip Performance 2 (225/55 R17 97H) *BMW 68EC
winter

bm
Out of Stock
£197.99
Goodyear UltraGrip Performance 2 FP * (205/60 R16 92H)
winter
Out of Stock
£96.99
Goodyear UltraGrip Performance 2 FP *BMW (225/55 R17 97H)
winter

bm
In Stock
£123.99
Goodyear UltraGrip Performance 2 ROF * (245/55 R17 102H)
Out of Stock
£225.99
Goodyear UltraGrip Performance 2 ROF * (255/50 R21 106H)
Out of Stock
£478.99
Goodyear UltraGrip Performance 2 ROF *BMW (205/50 R17 89H)
In Stock
£137.99
Goodyear UltraGrip Performance 2 XL (215/55 R16 97V)
winter
Out of Stock
£128.99
Goodyear UltraGrip Performance 2 (205/55 R16 91H) FP ROF *BMW
winter

run-flat
Out of Stock
£131.99