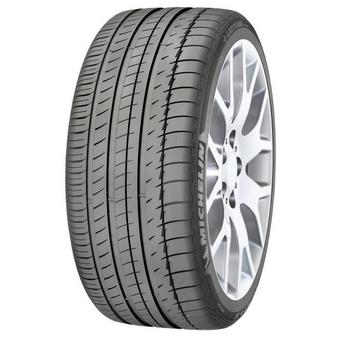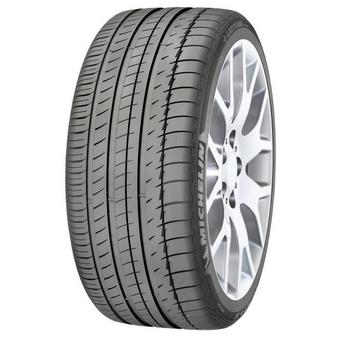 Fully fitted
Price includes valve*, balance and environmental disposal of your old tyres - no hidden extras! *Specialist valves will incur an additional charge. Please enquire in centre.
For all on-road oriented suvs
No.1 Tyre Brand in UK ᶧ
Tyre provider to WEC, WRC & FormulaE
How It Works
We've got several finance options to help you spread the cost, covering spends over £99*.
Other tyres in this range
Tyre Variation
Features
Availability
Price
Michelin Latitude Sport (225/60 R18 100H)
summer
Out of Stock
£152.99
Michelin Latitude Sport (245/45 R20 99V)
4x4

summer
Low Stock
£201.99
Michelin Latitude Sport (295/35 R21 107Y) FSL XL N1 72CB
In Stock
£229.99
Michelin Latitude Sport MO (275/50 R20 109W)
Out of Stock
£187.99
Michelin Latitude Sport MO (275/55 R19 111W)
Out of Stock
£195.99
Michelin Latitude Sport XL (255/55 R20 110Y)
4x4

summer
In Stock
£224.99
Michelin Latitude Sport XL (275/45 R21 110Y)
4x4

summer
Out of Stock
£223.99
Michelin Latitude Sport XL N0 (275/45 R19 108Y)
Low Stock
£179.99
Michelin Latitude Sport XL N0 (275/45 R20 110Y)
In Stock
£213.99
Michelin Latitude Sport XL N1 (255/55 R18 109Y)
Out of Stock
£142.99
Michelin Latitude Sport AO (235/55 R17 99V)
In Stock
£130.99
Michelin Latitude Sport AO (235/60 R18 103W)
Out of Stock
£189.99