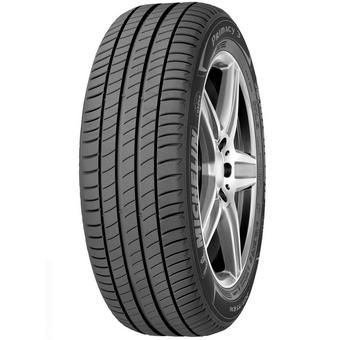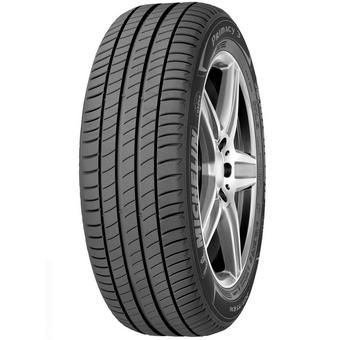 Price includes valve*, balance and environmental disposal of your old tyres - no hidden extras! *Specialist valves will incur an additional charge. Please enquire in centre.
Safety & longevity
For family cars & SUVs
No.1 Tyre Brand in UK ᶧ
summer
The Michelin Primacy 3 is the ideal tyre for family cars and executive saloons. Winning the 2015 ADAC summer tyre test it is the perfect combination of safety, longevity and comfort.
Other tyres in this range