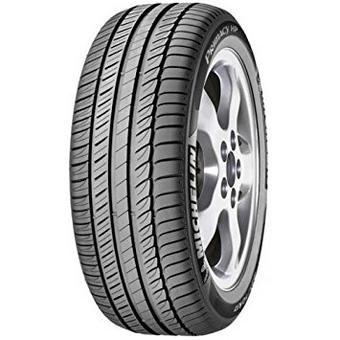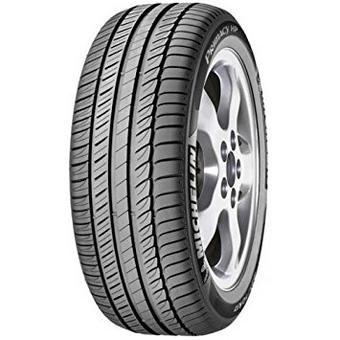 Fully fitted
Price includes valve*, balance and environmental disposal of your old tyres - no hidden extras! *Specialist valves will incur an additional charge. Please enquire in centre.
For high performance cars & SUVs
No.1 Tyre Brand in UK ᶧ
Tyre provider to WEC, WRC & FormulaE
car

summer
How It Works
We've got several finance options to help you spread the cost, covering spends over £99*.
Other tyres in this range
Tyre Variation
Features
Availability
Price
Michelin Primacy HP GRNX AO (225/55 R16 95Y)
summer

ao
Out of Stock
£91.99
Michelin Primacy HP GRNX MO (205/55 R16 91V)
summer

mo
Out of Stock
£74.99
Michelin Primacy HP GRNX (215/45 R17 87W)
summer
Low Stock
£108.99
Michelin Primacy HP GRNX MO (205/55 R16 91W)
summer

mo
Out of Stock
£93.99
Michelin Primacy HP GRNX MO (235/55 R17 99W)
summer

mo
Out of Stock
£142.99
Michelin Primacy HP GRNX XL (235/45 R18 98W)
summer
Out of Stock
£150.99
Michelin Primacy HP GRNX MO (245/40 R17 91W)
summer

mo
In Stock
£126.99
Michelin Primacy HP GRNX MO (225/45 R17 91W)
summer

mo
Low Stock
£94.99
Michelin Primacy HP GRNX MO (245/40 R17 91Y)
summer

mo
Out of Stock
£125.99
Michelin Primacy HP GRNX MO (225/45 R17 91Y)
summer

mo
Out of Stock
£90.99
Michelin Primacy HP GRNX MO (245/45 R17 95W)
summer

mo
Out of Stock
£152.99
Michelin Primacy HP GRNX ZP (205/50 R17 89V)
summer

run-flat
Out of Stock
£74.99
Michelin Primacy HP GRNX MO (225/50 R16 92V)
summer

mo
Out of Stock
£139.99
Michelin Primacy HP GRNX MO (225/50 R16 92W)
summer

mo
Out of Stock
£166.99
Michelin Primacy HP GRNX ZP *BMW (245/40 R19 94Y)
Out of Stock
£215.99
Michelin Primacy HP GRNX MO (275/45 R18 103Y)
summer

mo
Out of Stock
£218.99
Michelin Primacy HP GRNX XL (215/50 R17 95W)
summer
Out of Stock
£131.99
Michelin Primacy HP S1 GRNX MO (225/55 R16 95W)
summer

mo
Out of Stock
£126.99