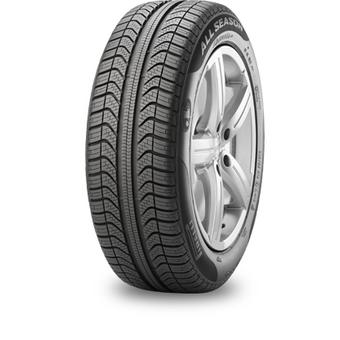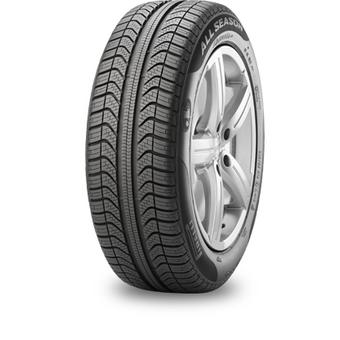 Price includes valve*, balance and environmental disposal of your old tyres - no hidden extras! *Specialist valves will incur an additional charge. Please enquire in centre.
All season performance
Designed for city/compact cars
Low rolling resistance
The new European All Season product designed for drivers living in urban areas searching for an innovative and alternative mobility solution. The Cinturato™ All Season brings all the latest Pirelli premium technologies.
Other tyres in this range
Tyre Variation
Features
Availability
Price
Pirelli Cinturato All Season (165/70 R14 81T) 69EB
Low Stock
£73.99
Pirelli Cinturato All Season (175/65 R14 82T) 69EB
In Stock
£72.99
Pirelli Cinturato All Season (205/55 R16 91H)
Out of Stock
£51.99
Pirelli Cinturato All Season (175/65 R15 84H)
Out of Stock
£98.99
Pirelli Cinturato All Season (205/55 R16 91V)
Out of Stock
£102.99
Pirelli Cinturato All Season (205/55 R16 91V) SI
Out of Stock
£61.99
Pirelli Cinturato All Season (185/65 R15 88H)
Out of Stock
£79.99
Pirelli Cinturato All Season (215/65 R16 98H)
Out of Stock
£98.99
Pirelli Cinturato All Season (195/55 R16 87H)
Out of Stock
£84.99
Pirelli Cinturato All Season XL (225/45 R17 94W)
Out of Stock
£89.99
Pirelli Cinturato All Season (195/55 R16 87V)
Out of Stock
£107.99
Pirelli Cinturato All Season (195/65 R15 91H)
Out of Stock
£81.99
Pirelli Cinturato All Season (155/70 R19 84T) 71CB
Out of Stock
£170.99
Pirelli Cinturato All Season (195/65 R15 91V)
Out of Stock
£71.99
Pirelli Cinturato All Season Seal-Inside XL (215/55 R16 97V)
Out of Stock
£179.99
Pirelli Cinturato All Season Seal-Inside XL (225/45 R17 94W)
Out of Stock
£89.99
Pirelli Cinturato All Season Seal-Inside XL (225/50 R17 98W)
Out of Stock
£102.99
Pirelli Cinturato All Season XL (185/60 R15 88H)
Out of Stock
£110.99
Pirelli Cinturato All Season XL (205/50 R17 93W)
Out of Stock
£84.99
Pirelli Cinturato All Season XL (215/55 R16 97V)
Out of Stock
£115.99