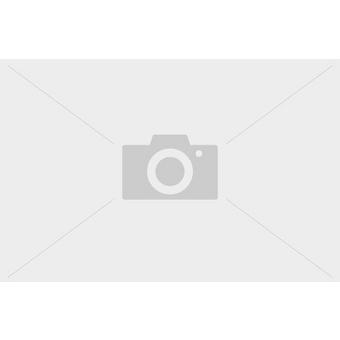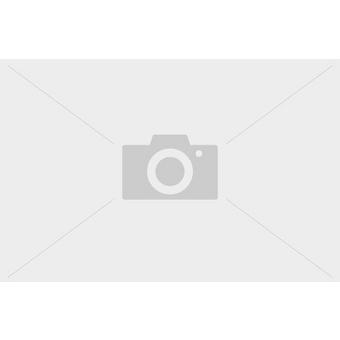 15% off
4 tyres when using our mobile fitting service.
Enter code:
BF15 at checkout
*Subject to availability.
T&Cs apply
High performance tyre for premium cars
Strong focus on wet performance
Improved mileage and rolling resistance
The new Cinturato P7 is the latest Pirelli Summer high-performance product for premium cars and crossovers with a strong focus on wet performances, mileage and rolling resistance. These features are perfectly balanced, making the new Cinturato the first choice for the best carmakers. The new tread pattern design and profile, in addition to the innovative compound materials, guarantees extreme levels of safety, efficiency, sustainability and technology. Leading to a reduction of braking distance, fuel consumption, noise emissions and the presence of the latest technological innovations, New Cinturato P7 is the best choice for always being in control of your vehicle.
Other tyres in this range
Tyre Variation
Features
Availability
Price
Pirelli Cinturato P7 C2 (225/40 R18 92Y) XL
summer
In Stock
£109.99
Pirelli Cinturato P7 C2 (215/55 R17 94V) SI
summer
In Stock
£140.99
Pirelli Cinturato P7 C2 (205/55 R16 91V)
summer
In Stock
£88.99
Pirelli Cinturato P7 C2 (245/45 R18 100W) XL (J)
summer
In Stock
£169.99
Pirelli Cinturato P7 C2 (225/45 R18 95Y) XL
summer
Low Stock
£192.99
Pirelli Cinturato P7 C2 (225/45 R18 95Y) XL *BMW
summer
Out of Stock
£158.99
Pirelli Cinturato P7 C2 (215/60 R16 99V) XL
summer
Out of Stock
£173.99
Pirelli Cinturato P7 C2 (245/45 R18 100Y) XL
summer
Out of Stock
£201.99
Pirelli Cinturato P7 C2 (205/45 R17 88W) RFT XL *BMW
summer

run-flat
Out of Stock
£150.99
Pirelli Cinturato P7 C2 (215/50 R18 92W)
summer
Out of Stock
£195.99
Pirelli Cinturato P7 C2 (205/55 R16 94V) XL
summer
Out of Stock
£132.99
Pirelli Cinturato P7 C2 (235/45 R18 94W) SI
summer
Low Stock
£217.99
Pirelli Cinturato P7 C2 (245/45 R18 100Y) XL MO
summer
Low Stock
£200.99
Pirelli Cinturato P7 C2 (275/40 R18 103Y) XL MO
summer
In Stock
£274.99