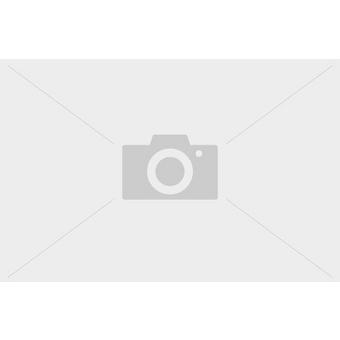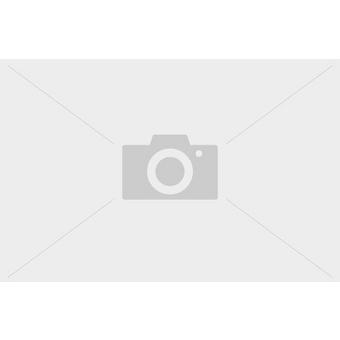 15% off
4 tyres when using our mobile fitting service.
Enter code:
BF15 at checkout
*Subject to availability.
T&Cs apply
Designed for winter conditions
Maximum safety and control
Developed to meet the needs of the European consumers in terms of safety and performance on all road surfaces, the new product completes Pirelli's product portfolio in the Cinturato family. It represents the highest level of winter technology and it has been developed to achieve maximum safety and control in all winter conditions.
Other tyres in this range
Tyre Variation
Features
Availability
Price
Pirelli Cinturato Winter (205/55 R16 91H)
winter
In Stock
£97.99
Pirelli Cinturato Winter (205/65 R15 94T)
winter
Out of Stock
£142.99
Pirelli Cinturato Winter (195/65 R15 91T)
winter
In Stock
£67.99
Pirelli Cinturato Winter (195/45 R16 84H) XL
winter
Out of Stock
£100.99
Pirelli Cinturato Winter (195/55 R16 91H) XL
winter
Out of Stock
£124.99
Pirelli Cinturato Winter (195/50 R15 82H)
winter
Out of Stock
£131.99
Pirelli Cinturato Winter (205/55 R16 91T)
winter
Low Stock
£105.99
Pirelli Cinturato Winter (165/70 R14 81T)
winter
Out of Stock
£96.99
Pirelli Cinturato Winter (195/55 R15 85H)
winter
Out of Stock
£96.99
Pirelli Cinturato Winter (215/50 R17 95H) XL
winter
Low Stock
£161.99
Pirelli Cinturato Winter (195/60 R15 88T)
winter
In Stock
£79.99
Pirelli Cinturato Winter (185/65 R14 86T)
winter
Out of Stock
£118.99
Pirelli Cinturato Winter (195/65 R15 95T) XL
winter
Out of Stock
£110.99
Pirelli Cinturato Winter (195/65 R15 91H) K1 XL
winter
Out of Stock
£124.99
Pirelli Cinturato Winter (205/50 R17 93T) XL
winter
Out of Stock
£152.99
Pirelli Cinturato Winter (185/55 R15 82T)
winter
Out of Stock
£99.99
Pirelli Cinturato Winter (175/70 R14 88T) XL
winter
In Stock
£85.99
Pirelli Cinturato Winter (185/60 R14 82T)
winter
Out of Stock
£106.99
Pirelli Cinturato Winter (195/65 R15 91H)
winter
In Stock
£80.99