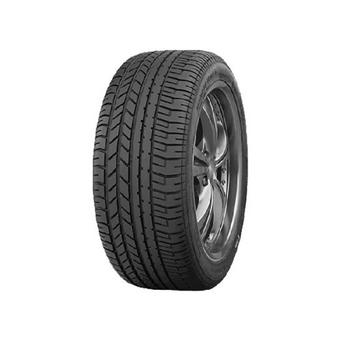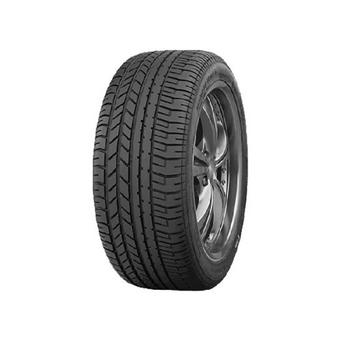 Price includes valve*, balance and environmental disposal of your old tyres - no hidden extras! *Specialist valves will incur an additional charge. Please enquire in centre.
P Zero System Tyre
Founded in 1986 for Ferrari F4
Precise handling and control
summer
The Pirelli PZero Asimmetrico has been chosen as original equipment for the most performance oriented and powerful models on the market. A reference point for the ultra high performance segment.
Other tyres in this range
Tyre Variation
Features
Availability
Price
Pirelli P Zero Asimmetrico (225/50 R16 92Y) N4 71FA
summer

po
Out of Stock
£178.99
Pirelli P Zero Asimmetrico (285/40 R17 100Y) 73EB
summer
Out of Stock
£420.99
Pirelli P Zero Asimmetrico (235/35 R18 86Y) 71FA
summer
Out of Stock
£276.99
Pirelli P Zero Asimmetrico (295/35 R18 99Y) 73EA
summer
Low Stock
£292.99
Pirelli P Zero Asimmetrico (235/40 R17 90Y) 71EB
summer
Out of Stock
£226.99
Pirelli P Zero Asimmetrico (335/30 R18 102Y) 74EB
summer
Out of Stock
£495.99
Pirelli P Zero Asimmetrico (245/35 R18 88Y) 71EB
summer
Out of Stock
£225.99
Pirelli P Zero Asimmetrico (335/35 R17 106Y) 74EB
summer
Out of Stock
£456.99
Pirelli P Zero Asimmetrico (245/40 R17 91Y) 71EB
summer
Out of Stock
£294.99
Pirelli P Zero Asimmetrico (245/40 R17 91Z) LBL 73FB
summer
Out of Stock
£264.99
Pirelli P Zero Asimmetrico (255/45 R17 98Y) (F) 72EB
summer
Low Stock
£294.99
Pirelli P Zero Asimmetrico (255/45 R17 98Y) 72EB
summer
Out of Stock
£289.99
Pirelli P Zero Asimmetrico (265/40 R18 97Y) 72EB
summer
Out of Stock
£287.99
Pirelli P Zero Asimmetrico (205/55 R16 91Y) N4 72FA
summer

po
Out of Stock
£209.99
Pirelli P Zero Asimmetrico (225/45 R17 91Y) N3 71FA
summer

po
Out of Stock
£189.99
Pirelli PZero Asimmetrico (205/50 R15 86W)
summer
Out of Stock
£236.99
Pirelli PZero Asimmetrico (215/50 R17 91Y)
summer
Out of Stock
£201.99
Pirelli PZero Asimmetrico (255/40 R18 95Y)
summer
Out of Stock
£249.99
Pirelli PZero Asimmetrico (225/45 R17 91Y)
summer
Low Stock
£146.99
Pirelli PZero Asimmetrico (255/40 R19 96Y)
summer
In Stock
£244.99
Pirelli PZero Asimmetrico (225/50 R15 91Y)
summer
Out of Stock
£293.99
Pirelli PZero Asimmetrico (255/45 R19 104Y)
summer
In Stock
£232.99
Pirelli PZero Asimmetrico (235/50 R17 96W)
summer
Low Stock
£155.99
Pirelli PZero Asimmetrico (275/40 R18 99Y)
summer
Out of Stock
£275.99
Pirelli PZero Asimmetrico (285/45 R18 103Y)
summer
Out of Stock
£450.99
Pirelli PZero Asimmetrico (245/40 R18 97Y)
summer
Low Stock
£154.99
Pirelli PZero Asimmetrico (245/50 R17 99Y)
summer
Out of Stock
£297.99
Pirelli PZero Asimmetrico (345/35 R15 95Y)
summer
Out of Stock
£713.99
Pirelli PZero Asimmetrico (F) (275/40 R18 99Y)
summer
Low Stock
£289.99
Pirelli PZero Asimmetrico N4 (265/35 R18 93Y)
summer

po
In Stock
£200.99