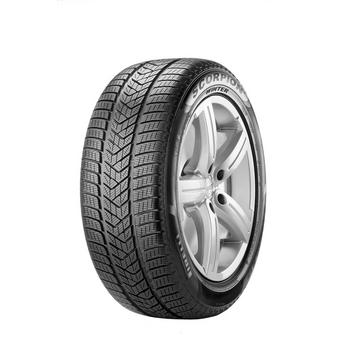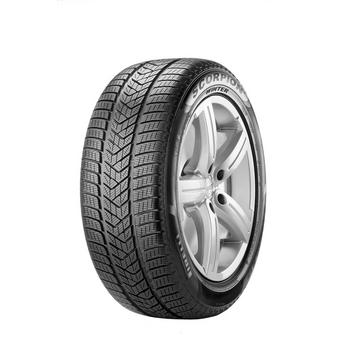 Price includes valve*, balance and environmental disposal of your old tyres - no hidden extras! *Specialist valves will incur an additional charge. Please enquire in centre.
Absolute control on snow
Designed for SUVs and CUVs
Excellent braking and handling
winter
Pirelli
Pirelli is distinguished for its long industrial tradition, which has always been combined with capacity for innovation, product quality and brand strength. A strength which, since 2002, has also been supported by the industrial design project of P Zero™, and which today has been further recognised by Formula 1™, for which Pirelli is the exclusive supplier since 2011. In line with its premium strategy and 'green performance', Pirelli, who has always focused on research and development, operates with constant and increasing attention to products and services of high quality and technology and low environmental impact.
Scorpion Winter
The Scorpion Winter has been designed to fit modern SUVs, with a special focus on the high-end segment. The goal is no fear in down-hill braking and cornering in winter road conditions, whilst maintaining total control.
Other tyres in this range