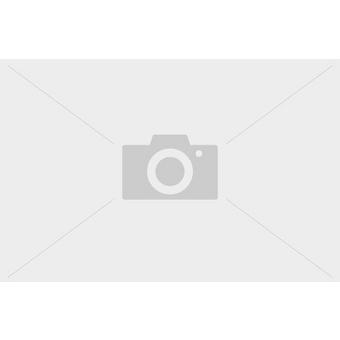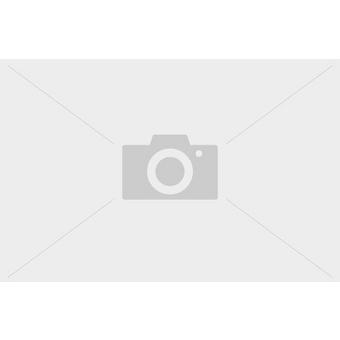 Designed for sporty SUV's
High performance in all seasons
Excellent performance on dry and wet roads
Scorpion Zero All Season is the new UHP SUV All Season product developed for premium and prestige OE Car Makers, engineered to maximise performance in all seasons, in every driving condition, even on light snowcovered roads. The perfect choice for the sporty SUV, it offers excellent performance on dry and wet and the perfect fit for every vehicle. The innovative compounds, combined with the asymmetric and optimised pattern, provide UHP during all seasons, ensuring outstanding levels of safety and comfort and minimising the noise level.
Other tyres in this range
Tyre Variation
Features
Availability
Price
Pirelli Scorpion Zero A/S (235/55 R19 105W) XL JLR
all-season

ja
In Stock
£149.99
Pirelli Scorpion Zero A/S (245/45 R20 103W) XL JLR
all-season

ja
In Stock
£204.99
Pirelli Scorpion Zero A/S (265/50 R19 110H) RFT XL *BMW
Out of Stock
£455.99
Pirelli Scorpion Zero A/S (245/45 R21 104W) XL JLR NCS
all-season

ja
In Stock
£255.99
Pirelli Scorpion Zero A/S (265/45 R21 104W) JLR
all-season

ja
In Stock
£244.99
Pirelli Scorpion Zero A/S (245/45 R20 103H) XL VOL
all-season

vo
In Stock
£171.99
Pirelli Scorpion Zero A/S (245/45 R20 103V) XL VOL NCS
all-season

vo
Out of Stock
£212.99
Pirelli Scorpion Zero A/S (235/55 R19 105V) XL VOL NCS
all-season

vo
In Stock
£190.99
Pirelli Scorpion Zero A/S (295/35 R22 108Y) XL (J)
all-season

ja
In Stock
£317.99
Pirelli Scorpion Zero A/S (255/55 R20 110Y) XL
all-season

lr
In Stock
£197.99
Pirelli Scorpion Zero A/S (265/40 R22 106Y) XL JLR
all-season

ja
In Stock
£252.99
Pirelli Scorpion Zero A/S (265/40 R22 106Y) XL JLR
all-season

ja
In Stock
£235.99
Pirelli Scorpion Zero A/S (255/55 R19 111W) XL
all-season

lr
In Stock
£146.99
Pirelli Scorpion Zero A/S (275/40 R23 109Y) XL LR NCS
all-season

lr
Out of Stock
£349.99
Pirelli Scorpion Zero A/S (275/45 R21 110Y) XL LR NCS
all-season

lr
In Stock
£219.99
Pirelli Scorpion Zero A/S (275/55 R19 111V) MO
all-season

mo
In Stock
£174.99
Pirelli Scorpion Zero A/S (235/55 R19 105V) XL
all-season

vo
Low Stock
£147.99
Pirelli Scorpion Zero A/S (315/40 R21 115Y) XL (L)
all-season

la
Out of Stock
£508.99
Pirelli Scorpion Zero A/S (275/50 R20 113V) XL MO
all-season

mo
In Stock
£257.99
Pirelli Scorpion Zero A/S (285/40 R22 110Y) XL LR NCS
all-season

lr
In Stock
£312.99
Pirelli Scorpion Zero A/S (255/40 R21 102V) XL VOL NCS
all-season

vo
Low Stock
£262.99
Pirelli Scorpion Zero A/S (275/40 R22 108Y) XL LR NCS
all-season

lr
In Stock
£258.99
Pirelli Scorpion Zero A/S (275/45 R21 110W) XL LR NCS
all-season

lr
In Stock
£226.99
Pirelli Scorpion Zero A/S (265/45 R21 108Y) XL JLR
all-season

ja
In Stock
£239.99
Pirelli Scorpion Zero A/S (255/55 R20 110W) XL LR NCS
all-season

lr
In Stock
£188.99
Pirelli Scorpion Zero A/S (255/65 R19 114V) XL LR
all-season

lr
In Stock
£187.99
Pirelli Scorpion Zero A/S (295/40 R21 111Y) XL (J)
all-season

ja
In Stock
£236.99
Pirelli Scorpion Zero A/S (255/60 R20 113V) XL LR
all-season

lr
In Stock
£233.99