Back to results
Halfords Car Air Conditioning Services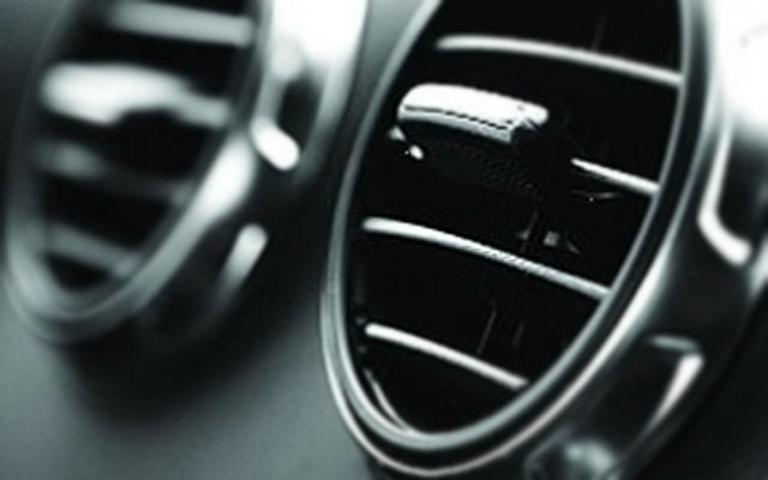 Keep your cool with our Air Con Servicing.
Halfords Car Air Conditioning Services
Did you know your air conditioning loses charge every year, making it less efficient and making your car warmer? Our air conditioning services keep your air con working properly by checking and topping up the refrigerant levels. This also involves cleansing the air circulation system to maintain icy cold air output and get rid of any nasty odours - and the harmful bacteria that cause them.
Main car dealers can charge the earth for this service, but at Halfords we can do it for you for a competitive price - meaning you can keep your cool and get rid of that wet-dog smell for less! Our in-store professionals can offer you the following services:
Air Con Check
We now offer a FREE air con check, to check your refrigerant levels and see if they need to be topped up for optimal performance. If they do need topping up, you can purchase all of the air con essentials from store to recharge at home or, you can book in for our air con recharge service and we can take care of it for you.
Air Con Recharge
Our trained in-store specialists can check your air conditioning levels and top up the refrigerant for you for only £50 (€55) as part of our air con recharge service.

Pre-booking may be required, so be sure to contact your local store to check first. Air Con Recharge is subject to vehicle inspection.
Air Con Recharge and Clean Service
For the ultimate air con service, our experts can recharge your air con and clean the system at the same time for only £60 (€65).
Included within the recharge and clean service is the air con cleaner product.
Please note that some pre-booking may be required and all services are subject to vehicle inspection - just ask in your local store for more details. Prices listed above are for Halfords stores only, and are not applicable in Halfords Autocentres.
View all Air Con Supplies

*Not applicable in Halfords Autocentres