What is an ISOFIX Car Seat?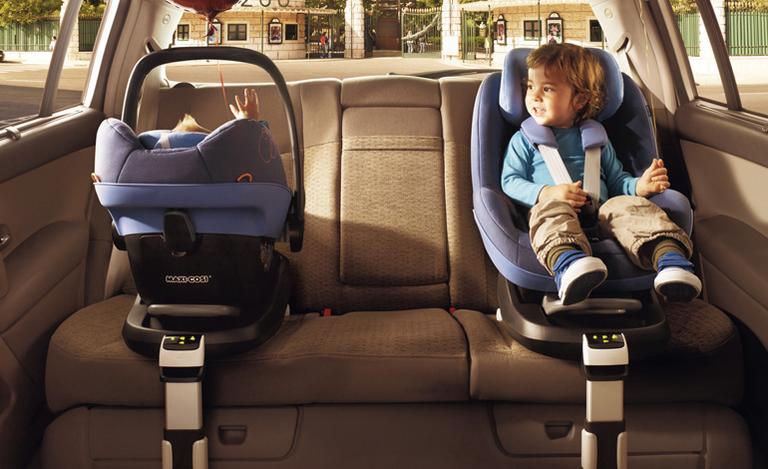 What is an ISOFIX Car Seat?
ISOFIX is a market-leading car seat safety system that helps give you peace of mind when you're driving with a young child. With statistics showing that two thirds of car seats are incorrectly fitted, car seat connoisseurs created the 'International Standards Organisation Fix' - known as ISOFIX! The innovative system is built around rigid connection points rather than a seatbelt. This helps secure the seat into your car and creates a much simpler and more secure installation.
What are the benefits of ISOFIX?
When choosing a car seat, you want to know your child is well protected, and the ISOFIX system comes with a range of benefits:
Drastically decreases the risk of wrongly fitted seats.
Creates a rigid connection between the car seat and the vehicle itself for improved protection.
Easier installation.
Reduces the chances of your child being hurt in an accident.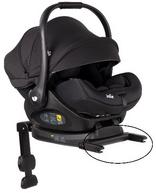 ISOFIX car seats easily and securely connect to anchor points in a car through two arms on the back of the seat.
Types of ISOFIX car seat
There are three types of ISOFIX seats that you can get your hands on - the only thing that is different is that particular seats will only fit certain cars:
Vehicle-Specific Approval - Only compatible with specific vehicles, using a two-point connection system.

Semi-Universal Approval - Only compatible with specific vehicles. Can be forward or rearward facing, featuring either a foot prop or top tether. It is not compatible with under floor storage.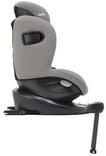 Universal Approval - Forward facing Group 1 child car seats that fit into most newer cars, using a two-point connection system and a top tether.

If you are not sure if the seat will fit your vehicle, you can:
Refer to your car's owner's handbook.
Take a look at the car seat manufacturer's approved vehicle list, usually on the box or their website.
Call into your local Halfords, where the store colleagues can offer expert advice.
ISOFIX car seats at Halfords
We have a huge selection of car seats available, including Group 1 2 3 options and all from leading brands including CYBEX, Britax and Maxi Cosi. A great bonus is that if you get your child seat from Halfords we'll also show you how to fit it - completely free of charge! You can reserve online and collect in store or buy online for home delivery. If you do choose the delivery option, all you have to do is get in touch with your local Halfords to arrange your free fitting demonstration!
Shop ISOFIX car seats