FitBit
Fitbit
motivates you to reach your health and fitness goals by tracking your activity, exercise, sleep, weight and more.
Since launching the first tracker in 2007, Fitbit has transformed millions of lives by redefining what's possible. It's a history built by inventing the future.
FitBit technology has never just been about building trackers. It's about you—and finding better ways to help you live a healthier, more active life. Every step you take matters, not just the ones in the gym! This is the idea that FitBit is built on.
Our range of FitBits track every part of your day including weight, activity, food intake and your sleep! You can use your FitBit to stay motivated and create the best fitness plan for your lifestyle. Just wait and see how the small steps will make a significant impact on your physical and mental health.
Discover more about the range of FitBit Products available at Halfords today.
The FitBit Charge 2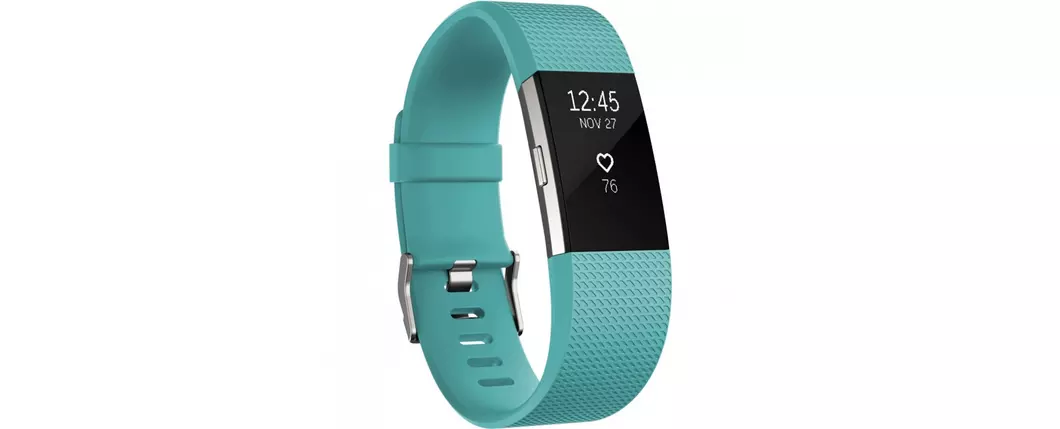 Whether you're on your walk to work or you're facing the final stretch, our range of FitBit trackers including the new FitBit charge 2 is what you need to find fitness.
With one of most extensive variations in style and colour, the FitBit Charge 2 straps will go with you whatever the occasion. To ensure you keep active, the Charge 2 sends a reminder to move, that encourages you to take 250 steps every hour. To track your sleep quality. The FitBit Charge 2 will also show the amount of time you spent in light, deep and REM sleep. A great way to track.
Find out more about the FitBit Charge 2 here.
Shop Now
FitBit Alta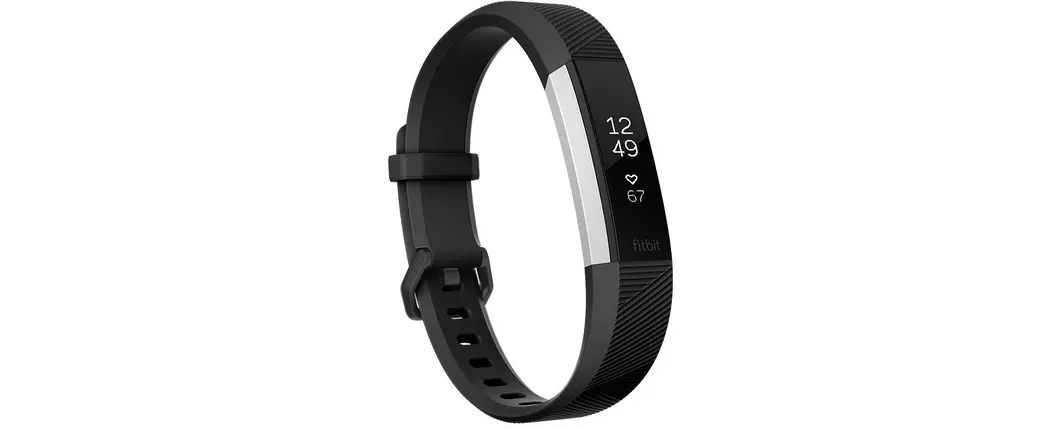 With the FitBit Alta, you can choose from metal, leather and classic accessory band!
We even stock styles created by the world's leading fashion designers. If you upgrade to the Alta HR, you also get a heart rate tracker and cardio analysis to help you find your fitness style.
(please note: these can be adjusted depending on which ones we have in stock and also updated search queries as high product turnover)
Check out the FitBit Alta at Halfords today
Experience more with the FitBit app
FitBit's devices, dashboard and FitBit app, all work together in harmony to deliver a fitness experience you can access 24/7. Don't want to get fit alone? FitBit boasts the largest fitness community with a range for Products fit for everyone. FitBit is also accessible on over 200 types of phones, including Android, iOS and Windows - that's more than any other tracker!