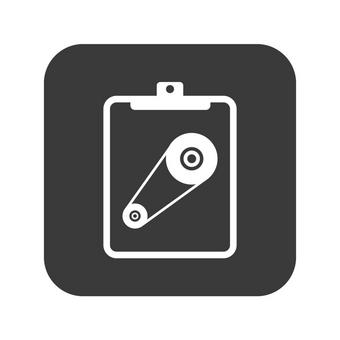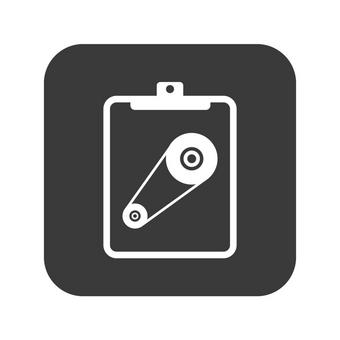 The cambelt (or timing belt) is one of the most crucial components of your engine, so if you're at all unsure whether it's time for a replacement, contact your local Halfords Autocentre with your vehicle details and mileage and they can advise whether you need a replacement. Click here to find your local Halfords autocentre
Based on the age and mileage of your vehicle, our experts can quickly assess whether you need a replacement. If there are no issues, you can be on your way without delay.
If we identify the need for any actions, we can provide you with precise cambelt replacement costs.