Car Servicing
Welcome

We are proud to announce that McConechy
'

s is now a Halfords company.

As part of Halfords aim to grow our motoring services, McConechy's was the ideal choice. We both share a heritage to be proud of and have passion to help and support customers with their motoring needs providing a super specialist service in vehicle servicing, maintenance and repairs. Since acquiring McConechy's, we now have over 350 garages nationwide and will continue to provide a friendly, expert service for all your motoring needs.
Find what's right for your vehicle
Enter your registration number and we'll only show you appropriate products.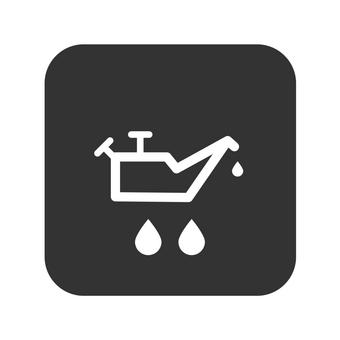 159 views today
77 point, 12-month annual inspection
Engine Oil Change
Oil Filter Change
Air Filter Change
Spread the cost
From

£8.20

per month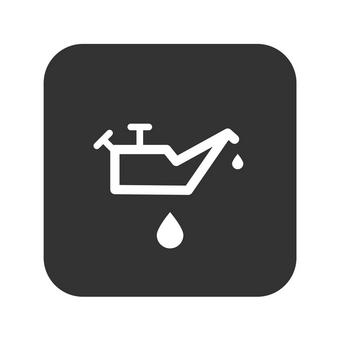 159 views today
50 point, 6 month or 6000 miles inspection
Engine Oil Change
Oil Filter Change
Spread the cost
From

£5.22

per month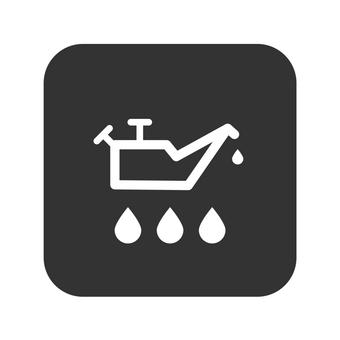 159 views today
77 point, 24-month inspection
Engine oil and Oil filter change
Air and Pollen filter change
Brake fluid replacement (worth £39.99)
Spread the cost
From

£10.68

per month
At Halfords, we're committed to providing you with top-quality car services to help you to maintain the lifespan of you car and keep you on the road. Our friendly car servicing experts will provide you with an honest and straightforward service every time, no matter what make, model or condition your vehicle is in.
We offer five levels of service depending on your requirements and annual mileage - an interim service , full service , major service , full service & MOT and hybrid service . Our 49-point interim service has been designed for high mileage car users who require more frequent servicing on their vehicle up to every 6 months. During this service, we will carry out an oil and filter change, top up any essential fluid and check the suspension and steering on your vehicle.
Our full service is a comprehensive service, designed to be carried out on an annual basis. The 76-point check will identify any major signs of wear and tear, as well as topping up the brake fluid , steering fluid and coolant to keep your car in optimum condition and help you to avoid any issues on the road.
Finally, our major service covers all areas of essential car maintenance, as well as combining all of the checks from the interim and full service plans. During a major service, we will check all the parts which are recommended for replacement every 24-months, including your cabin filter and hydraulic fluid .
If you're not sure which service you require, or would like advice on the cost of car services, our friendly motor experts are on hand to offer car servicing advice and answer any questions you may have.