Enervit ProteinDealBar 25 x 55g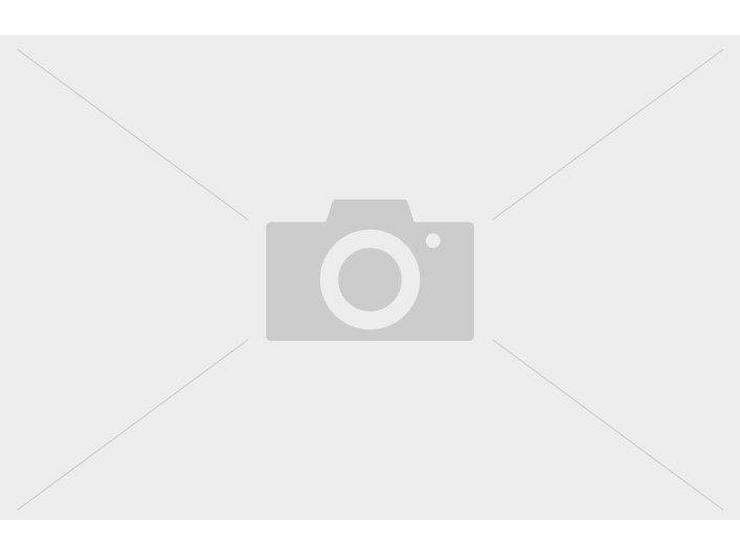 10 people are viewing now
5 purchases during last 48 hours
Enervit ProteinDealBar 25 x 55g
Brand : Enervit
Product Size : 55g
Pack Size : 25
Enervit ProteinDealBar 25 x 55g
The Protein Deal is a 55g bar that is rich in protein, low in sugar, gluten free and palm oil free.
A Protein supplement which was created to offer an incredibly delicious bar, packed with what counts the most, 20g of protein.
Protein contributes to repairing your muscles after intense or prolonged exertion in sports activities.
HOW TO USE
We recommend taking 1-2 bars during or after sport, depending on the intensity of the physical activity and taking into account the other sources of proteins in the diet. Consume with an appropriate amount of water.
WARNINGS
This product should be used as part of a varied and balanced diet and a healthy lifestyle.
More Info:
Protein mixture (soya and milk proteins)
Low in sugar
Sport: Running, Cycling, Triathlon, Cross country skiing, Team sports, Ironman, Tennis
Gluten free
Palm oil free
*NUTRITIONAL INFORMATION*
Per 100g, Per bar (55g) Cookie Flavour
Energy: 1586Kj, 872KJ, 379Kcal, 208kcal
Fat: 16g, 8.8g
Of which Saturates: 9.1g, 5g
Carbohydrate: 36g, 20g
Of which Sugars: 2g, 1.1g
Protein: 36g, 20g
Salt: 0.3g, 0.16g
*INGREDIENTS:*
Milk protein (36,4%) proteins (33,8%), Sweetener: Maltitols, Milk chocolate coating with sweetener (18%) (sweetener: maltitols, whole milk powder, cocoa butter, cocoa mass, milk whey powder, emulsifier: lecithins), Cocoa butter, Soy proteins (7,3%), Humectant: glycerol, Sweetener: sorbitols, Emulsifier: lecithins, Flavoring, Colour: plain caramel. **May contain nuts, peanuts, sesame seeds.**
**NUTRITIONAL INFORMATION:**
Per 100g/Per bar (55g) Coconut Party
Energy: 1595Kj, 382Kcal / 877Kj, 210Kcal,
Fat: 16.2g, 8.9g
Of which Saturates: 9.9g, 5.44g
Carbohydrate: 32.9g, 18.g
Of which Sugars: 0.4g, 0.22g
Protein: 36g, 20g
Salt: 0.2g, 0.11g
**INGREDIENTS:**
Milk proteins (36,4%), Sweetener: maltitols, Dark chocolate coating with sweetener (18%) (cocoa mass, sweetener: maltitols, cocoa butter, emulsifier: lecithins (from soy), vanilla extract), Cocoa butter, Cocoa soy flakes (5%) (isolated soy proteins (4%), alkali-processed cocoa, tapioca starch), Sweetener: sorbitols, Humectant: glycerol, Dried coconut (1,4%), Emulsifier: lecithins, Flavorings. **May contain nuts, peanuts, sesame seeds.**
***NUTRITIONAL INFORMATION:***
Per 100g/Per bar (55g) Choco & Vanilla Dream
Energy: 1605Kj, 384Kcal, 883Kj, 211Kcal
Fat: 16g, 8.8g
of which Saturates: 9.1g, 5g
Carbohydrate: 36g, 20g
of which Sugars: 0.3g, 0.16g
Protein: 36g, 20g
Salt: 0.3g, 0.16g
***INGREDIENTS:***
Milk proteins (32%), Sweetener: maltitols, Dark chocolate coating with sweetener (18%) (cocoa mass, sweetener: maltitols, cocoa butter, emulsifier: lecithins (from soy), vanilla extract), Cocoa butter, Cocoa soy flakes (5%) (isolated soy proteins (4%), alkali-processed cocoa, tapioca starch), Sweetener: sorbitols, Humectant: glycerol, Isolated soy proteins (3%), Poppy seeds (1%), Low fat cocoa powder (low fat cocoa powder, acidity regulator: potassium carbonates), Emulsifier: lecithins, Flavorings. **May contain nuts, peanuts, sesame seeds.**