Enervit Liquid Gel 18 x 60ml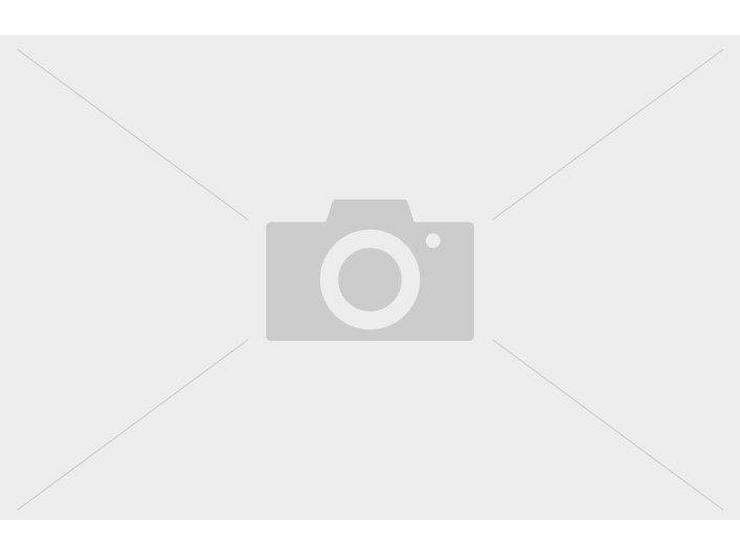 10 people are viewing now
5 purchases during last 48 hours
Enervit Liquid Gel 18 x 60ml
Brand : Enervit
Product Size : 60ml
Pack Size : 18
Enervit Liquid Gel 18 x 60ml
Enervit Sport Liquid Gel is a caffeine free carbohydrate-based product for use during sports. It is a source of thiamine that contributes to normal energy-yielding metabolism.
Key Ingredients: Carbohydrates, Vitamin B1
Product type: Liquid Gel
Sport: Running, Cycling, Triathlon, Cross country skiing, Team sports, Ironman, Tennis
Properties: Vegan & Vegetarian, Gluten Free
HOW TO USE
Take 2 cheer-packs during physical activity, take 1 cheer-pack every 40/60 minutes during the training or competition. Larger quantities (up to a maximum of 4 cheer packs) can be taken depending on the duration and intensity of the effort. Thanks to its practical and safe container, the product can be taken in small sips at regular intervals.
WARNINGS
This product should be used as part of a varied and balanced diet and a healthy lifestyle.
NUTRITIONAL INFORMATION
Per 100ml, Per 2 cheer packs (120ml)
Energy: 799Kj, 952Kj, 188Kcal, 224kcal
Fat: 0g, 0g
of which Saturates: 0g, 0g
Carbohydrate: 47g, 56g
of which Sugars: 22g, 26g
Protein: 0g, 0g
Salt: 0.013g, 0.015g
Thiamine: 0.33mg, 0.4mg
INGREDIENTS:
Water - Maltodextrin (22,8%) - Fructose (17%) - Acid: citric acid - Flavouring - Vitamin B1 (Thiamin hydrochloride). Percentages indicated in g/100g (100g = 85ml).