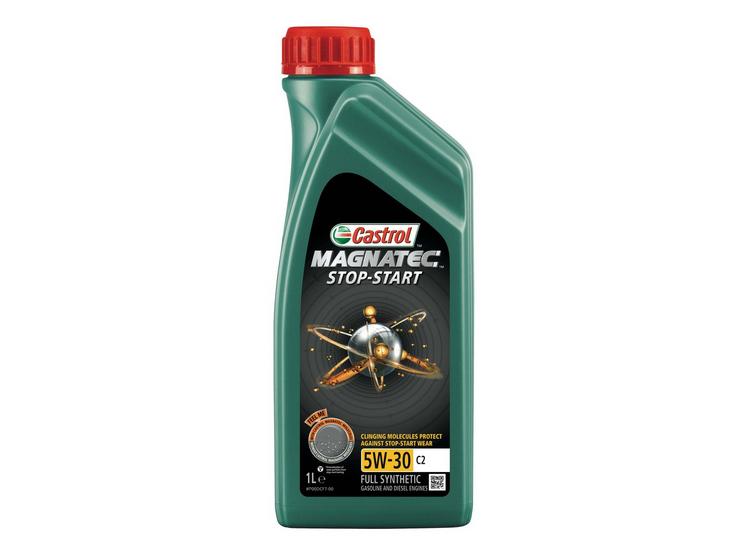 10 people are viewing now
5 purchases during last 48 hours
Grade : 5W/30
Oil Type : Fully Synthetic Oil
Size : 1 Litre
Castrol Magnatec Stop-Start 5W-30 C2 1L
The Castrol Magnatec Stop-Start range has been specifically designed to keep your engine protected in busy traffic conditions. For instant protection from the moment you start. Every time you start.
Today even a normal driver can stop and start as many as 18,000 times a year. And all that idling in traffic or waiting at junctions causes microscopic wear in your engine.
In the latest industry test, Castrol Magnatec Stop-Start 5W-30 C2 gives significantly less wear in Stop-Start operation*. Castrol Magnatec Stop-Start 5W-30 has intelligent molecules that cling, and form a self-healing layer so it's always ready to protect at each of the critical stages of stop-start driving.
*As tested in the industry OM646LA test
Features & Benefits:
5W30 C2 grade oil
1 Litre bottle
Form a self-healing layer to protect at each of the critical stages during start-stop operation
Certifications & Standards:
ACEA C2
PSA Approval B71 2290
Additional Note:
Please refer to your vehicle handbook to confirm the suitability of this oil for your vehicle.
View the Safety Data Sheet